It has been more than ten years since the "Twilight" saga captivated moviegoers with the angst and romance of Bella Swan (Kristen Stewart), Edward Cullen (Robert Pattinson) and Jacob Black (Taylor Lautner).
Since the release of "Twilight" on November 2008, the stars behind the characters have been climbing the ladder of fame, eventually cementing their status as celebrities once the final film "Breaking Dawn" was released in November 2012.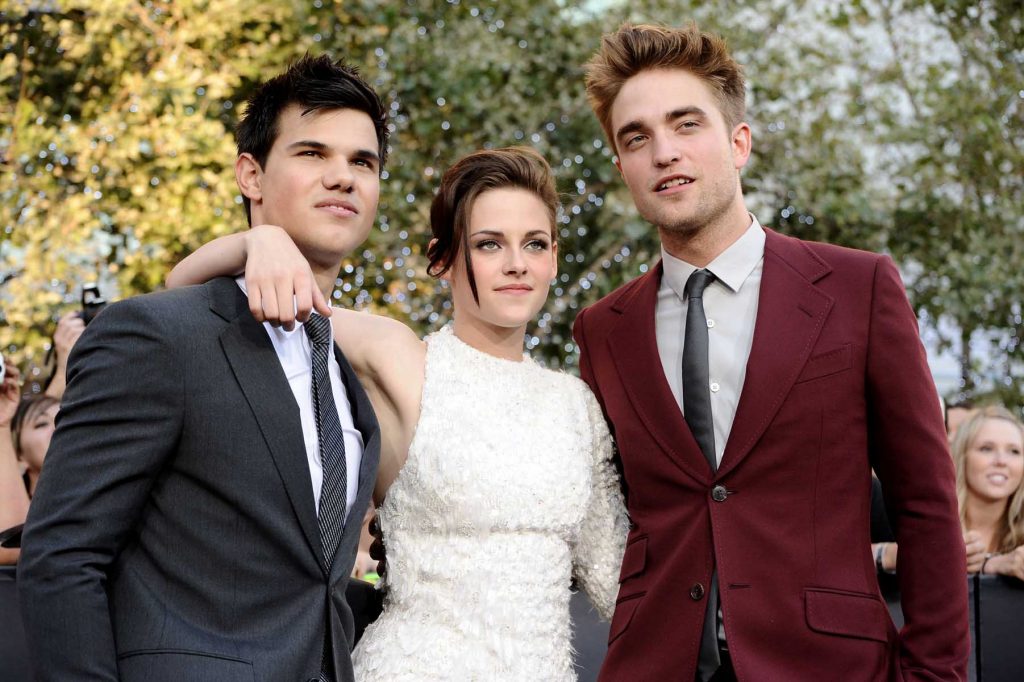 Due to the high demand for all things Twilight at that time, there's no doubt that the stars raked in more than just fans — they got paid good money, too. So, do we dare see Kristen Stewart's net worth right now with the same interest we have for the Kristen Stewart girlfriend files?
Yes. We want to know how much the main stars of Twilight made and are making with their careers as celebrities. So, here's everything you need to know about the cast of Twilight and their net worth, plus how their careers are doing right now.
Kristen Stewart Net Worth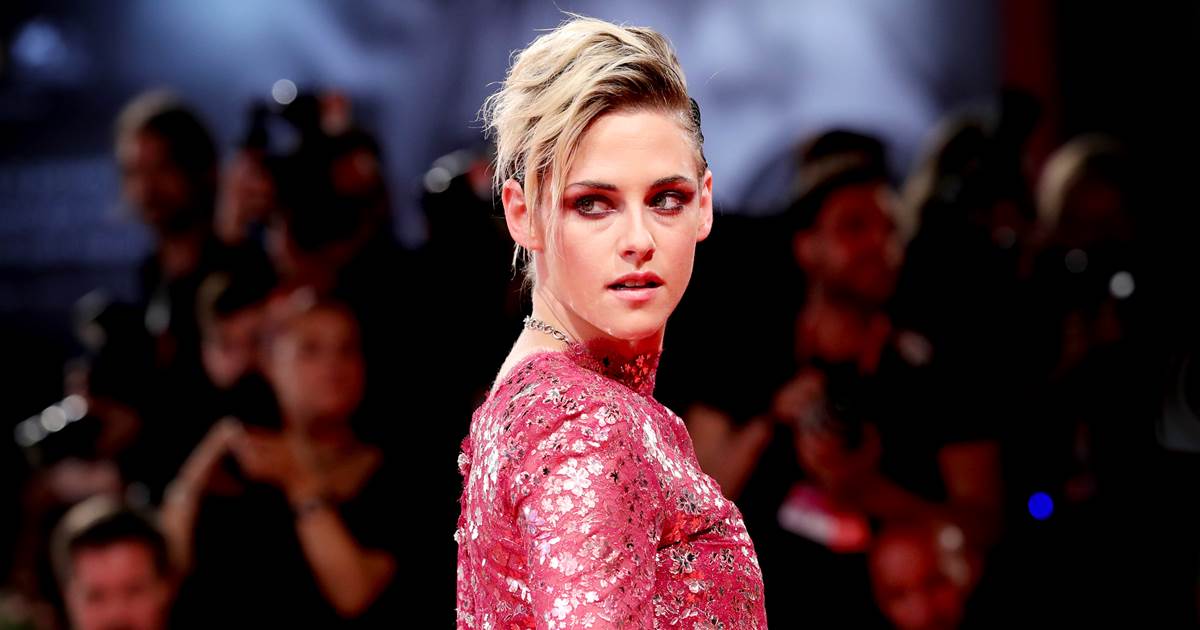 Where do we begin with Kristen Stewart and her net worth?
Prior to "Twilight," Stewart was already working her way up the celebrity ladder when she starred as Lisa in "Zathura: A Space Adventure." Her acting credentials also include "The Yellow Handkerchief," "What Just Happened" and "Into the Wild."
Kristen Stewart shot to fame when she played the twitchy yet lovable Bella Swan in the "Twilight" saga. Thanks to her role, she was cast in other notable films such as "The Runaways" (2010), "Snow White and the Huntsman" (2012) and the reboot of "Charlie's Angels" (2019). Her string of blockbuster hits contributed much to her bank account, which is why Kristen Stewart's current net worth sits at $70 million.
2008 was one of her busiest years, considering that she was signed for four more films from the franchise. Twilight grossed an astounding $700 million at the box office, making it the biggest franchise Stewart has been in. For the first film, she and her co-star Robert Pattinson earned $2 million, which seems low considering how big "Twilight" became. It's no wonder she and Pattinson renegotiated their contract for the 2009 sequel "New Moon."
The "Snow White and the Huntsman" actress earned $12 million for "New Moon" and she made another $12.5 million each for "Breaking Dawn: Part 1" and "Breaking Dawn: Part 2," earning her a total of $25 million.
Her next films also contributed to Kristen Stewart's booming net worth. In 2019, Stewart was cast as Sabina Wilson in the reboot of "Charlie's Angels," along with Elizabeth Banks, Naomi Scott and Ella Balinska. The film enjoyed moderate success at the box office, earning $73 million. Despite the nearly breakeven gross, Stewart earned $7 million from the film, which is nowhere near Twilight's impressive numbers — but still a good number.
Currently, Stewart has cemented her status as a Hollywood mainstay, especially due to her recent hit "Happiest Season." She has also been named as one of the highest-paid LGBT+ actors in the business and is well-loved for her authentic fashion style and confidence.
Robert Pattinson Net Worth
Prior to "Twilight," almost everyone knew Robert Pattinson as pretty Hufflepuff boy Cedric Diggory in "Harry Potter and the Goblet of Fire." Despite enjoying his breakout performance in 2005, Robert Pattinson nearly quit acting because he thought his "Twilight" audition went badly. Fortunately, he didn't have to quit acting since he landed the role of Edward Cullen, which skyrocketed Robert Pattinson's career and his net worth, which stands at $100 million.
As mentioned above, he and Stewart earned $2 million for "Twilight" and eventually earned $12.5 million for each "Breaking Dawn" film. Outside of the "Twilight"  saga, Pattinson starred in other films like "The Lost City of Z," "The Lighthouse," "Maps to the Stars" and "The King." One of his notable films after his run as Edward Cullen was "Remember Me," which earned $56 million, which isn't bad considering the film's $6 million budget. His other film "Water for Elephants," co-starring Reese Witherspoon, also performed well at the box office.
Pattinson and Stewart's love affair may have collapsed, but Pattinson rose from the ashes and continued with his art in acting. He will also be starring in the upcoming 2021 movie The Batman so R. Pattz will surely rake in more dough for his net worth.
Taylor Lautner Net Worth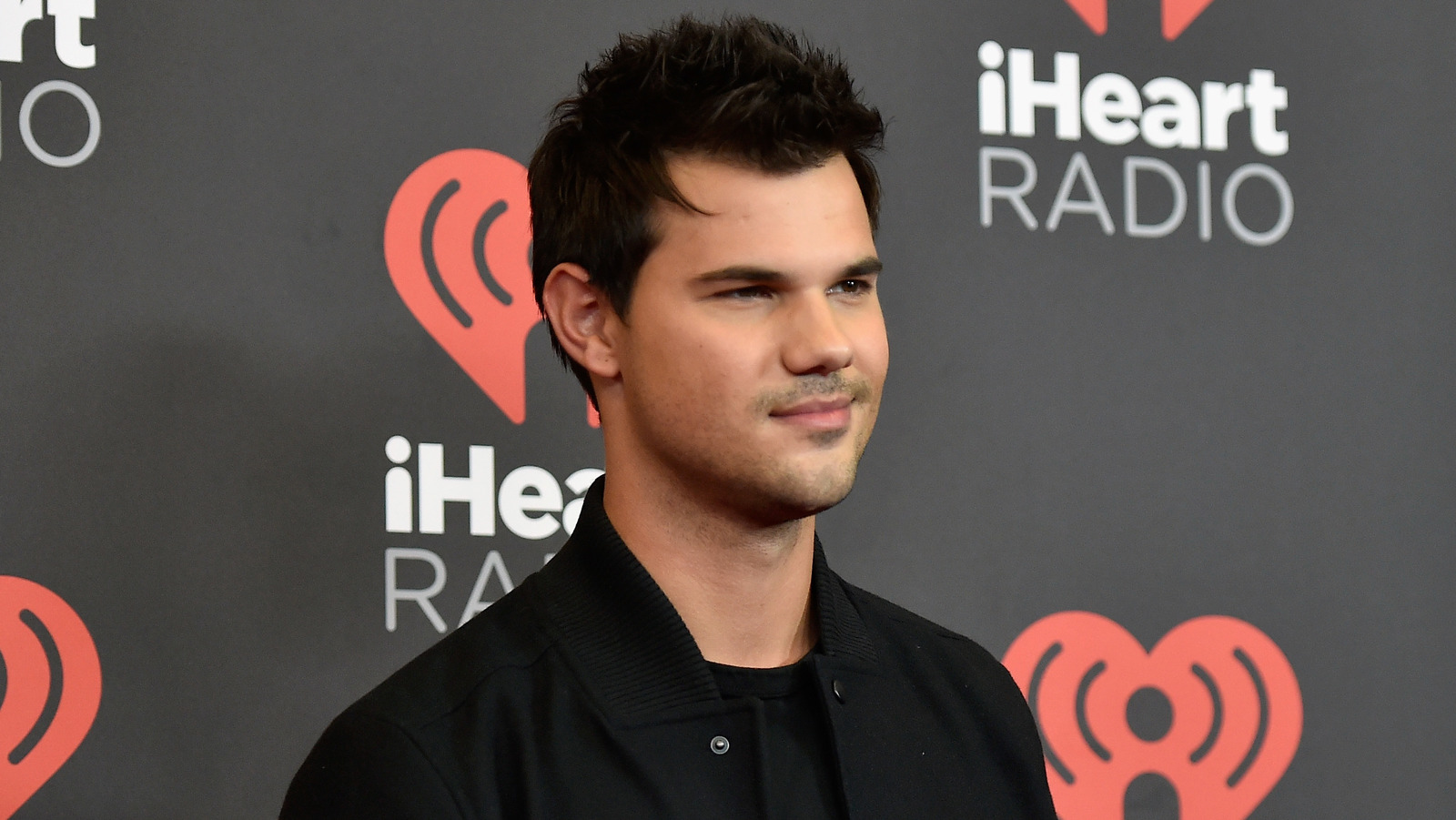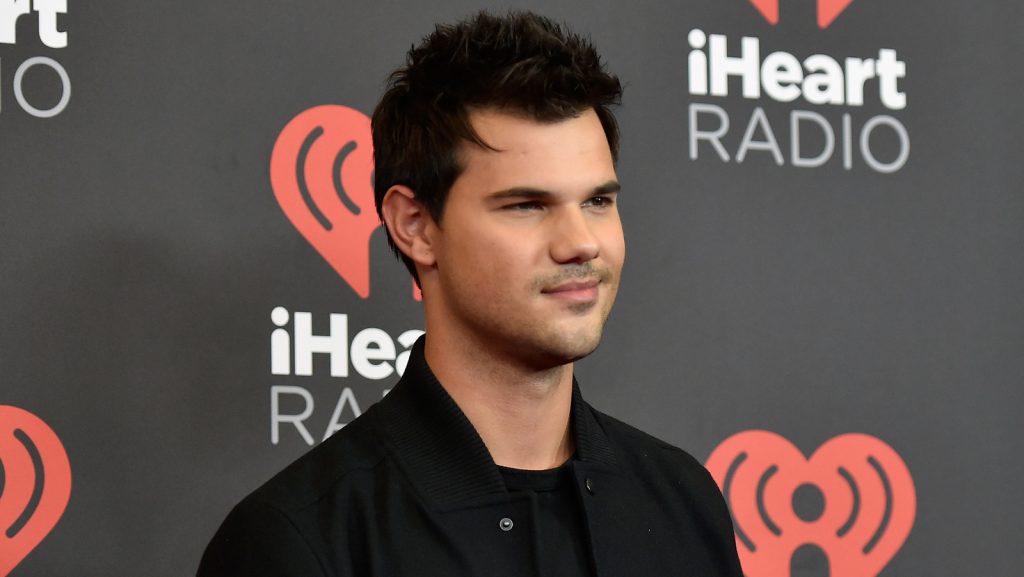 Before he was Jacob Black, Taylor Lautner was a child actor most popular for his roles in The "Adventures of Sharkboy and Lavagirl" and "Cheaper by the Dozen." Although he began his career as a child actor, Lautner later accepted adult roles and gained popularity for his role as Jacob in the "Twilight" saga.
Although it was initially announced that Jacob's role would be recast due to the character's physical transformation, Lautner managed to keep Jacob by working out and dieting extensively. As a result, he played a more central role in the "Twilight" saga, becoming a sex symbol due to his shirtless Jacob Black role. The "Twilight"  films generated a cumulative earning of $3.3 billion. Taylor Lautner's net worth shot during this period: he earned $1 million during "Twilight," $4 million in "New Moon" and $7.5 million for "Eclipse." He also earned $12.5 million apiece for "Breaking Dawn" part 1 and part 2.
After his run as Jacob in "Twilight," Lautner continued his acting career and landed the lead role in the film "Abduction." The movie, however, was a critical and commercial flop. He was also part of "Grown Ups 2," appearing alongside Adam Sandler. The film was dubbed as one of the worst movies ever made. His current prominent role was his recurring character in the TV series "Scream Queens."
Even though Taylor Lautner hasn't been acting lately, his net worth stands at $40 million. This is how he rolls.
"Twilight" was a turning point for Robert Pattinson, Kristen Stewart and Taylor Lautner. Thanks to their roles as Edward Cullen, Bella Swan and Jacob Black, each actor enjoyed and currently enjoys a series of projects, living in the moment and massive net worth — the best happy ending for our angsty vampire-human-werewolf love triangle.