Finding your personal style can be a real struggle, especially today. You got tons of pieces in your closet. You see all these trendy styles on social media. And most of the time, we forget to consider our own personality, lifestyle, and creativity when we buy or wear clothes. To help you love your wardrobe, define your own personal style, and find fashion choices that make you look your best, here are five easy steps to follow!
1. Choose your style icon
This something you can easily do. List down all your favorite style icons and do some research on Google, Pinterest, or Instagram to collect photos of their look or clothing. You can create your own fashion mood board, a Pinterest board, or save items on your Instagram collection folder. And as you know, there are hardly people who stick to just one style. Some are vintage with a dose of punk, while others are minimalist but also edgy.
Check the photos you have gathered and see which outfits and vibe resonate with you the most. Perhaps you love Lauren Conrad's feminine style but with a dose of Jennifer Aniston's clean and minimal aesthetic and Alexa Chung's hipster look? Whatever you pick, ensure it's something you'll be comfortable and confident to wear.
2. Clean out your closet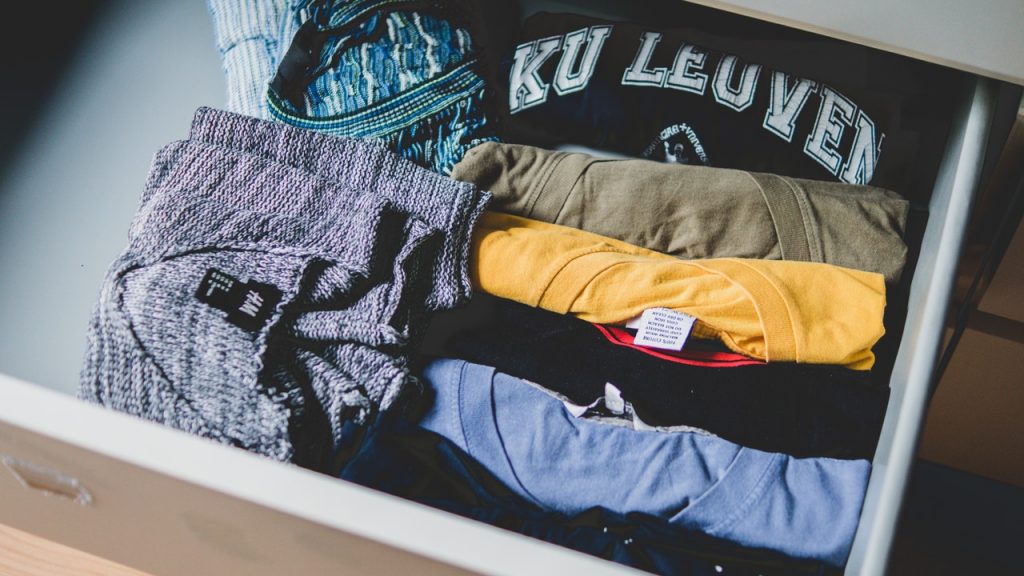 Do you have a bunch of pieces hanging in your closet? If yes, it's time to get rid of clothes that you don't think won't suit your preferred style or look anymore. Got some tops that you've only worn once? Cut them out from your closet. Doing this will make your outfit-building much easier. The less you have on your closet, the clearer your mind will be on what theme you'll be going for. Narrow down your look and only keep the pieces you truly love. You can then get variations from that selection.
For a more organized cleaning, you can use some plastic or trash bags to sort the pieces that don't make the cut. You can label them sell, trash, and donate. This will allow you to start fresh without actually putting some nice items to waste. You can even get some money from selling old clothes! Who doesn't want that, right?
3. Identify your palette
Do you love those poppy summer shades? What about black and white? Maybe you are into busy patterns? Or warm neutral tones? Take time to think about what palette you love. You do not have to stick to just one. You can find two color palettes that work together. Knowing what colors you want can make your wardrobe pieces easier to mix and match.
If you're really having a hard time choosing a palette, visit all kinds of stores and check out their tons. You can visit stores of formal office and business casual wear to see the popular palette for a professional dresser. You can check out dress shops of wedding or event pieces to get a hint of romantic, classy, and vintage styles. Or, you can visit places that sell streetwear or sportswear to check out pieces and tones for an active lifestyle.
4. Consider your lifestyle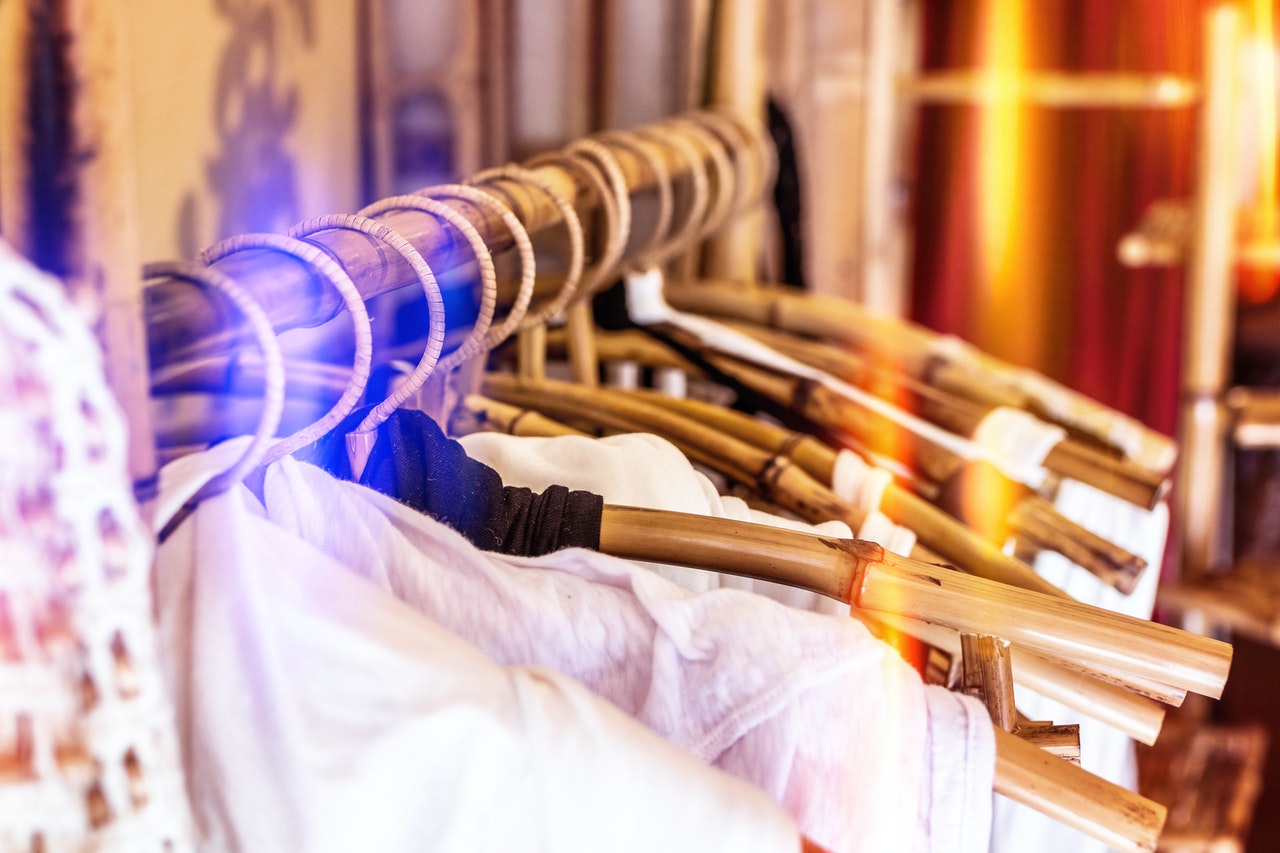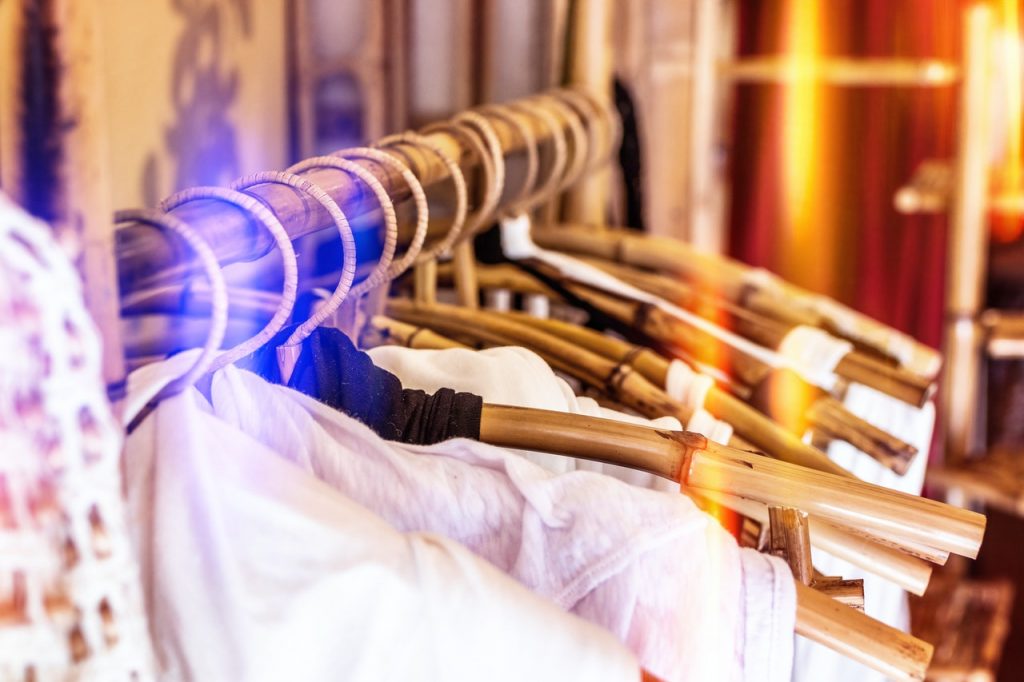 Your wardrobe should represent three things – your creativity, your vision, and your lifestyle. While you want a style that reflects your personality, you also need to ensure it suits your long-term goals, the city you live in, your work field, and overall lifestyle. For instance, if you are luckily working in the fashion industry, you will need to get more trendy pieces in your closet. On the other hand, it's best to purchase more jeans and knits if your workplace is a bit more casual.
Furthermore, consider the different occasions or affairs you're likely to attend regularly. This can be holiday celebrations, dinner with friends, casual parties, or work. Ideally, if a piece doesn't tick all the boxes, it's not worth buying. Look for pieces that can crossover from one style to another.
5. Experiment on a budget
If there's a particular style or trend you're unsure of, experiment with your budget in mind. Smartly try new fashion trends. You can search for trendy pieces at discount places or affordable fast-fashion stores. If you're going to splurge, do it on staple pieces such as a great coat, a beautiful handbag, or some cool leather boots. Shopping cheap will mean that you won't be losing much money if the style doesn't really suit you.
Before you go shopping for new pieces, revisit your fashion mood board or Pinterest board to be reminded of what looks or themes you should go for. Also, make sure to only buy pieces to fill holes in your wardrobe and not just because you want new clothing.
This is just a guide you can use for inspiration, but it's still up to you on how and what style you want to try or stick to. We want to leave one last important reminder: searching for personal style doesn't mean your closet will get buried in time. Be free to change whenever you want or need to!