Love conquers all. Well, such a sweeping statement can surely make us wonder if it's true. And for a passionate writer, raging love may be a most opportune topic to allow him to write a novel with all the time in the world these days. In reality, however, we find that as much as love will find its way to the hearts of the most stone-hearted human beings, such ardor may find itself a match in the form of a death-dealing virus. As the pandemic froze activities from New York to Washington, weddings have become increasingly rare since the middle of 2020.
But things should be looking good now that vaccines are here. With New York state heralding the arrival of the 'good ole times' with the full-capacity opening of its restaurant industry, perhaps it's time you finally set the date. Indeed, tying the knot is simple. So long as you're at the right age and deeply moved by another human being's presence, then why not right?
Better things are in the offing. As Time magazine predicts,  2021 is a wedding. It may well be the best wedding year in a century. And this could be your wedding year too. The question now is how to make it all happen with the virus still lodged in North America.
It's a Question of When
Technically, you can legally marry with no fanfare. Designated wedding officiants such as judges can officiate your wedding and make your union legally binding. Also, ordained clergy such as Christian pastors should be more available these days. Some states allow legal officials, such as judges to officiate too, making your options wider.
If you really push it, you can still be as gorgeous as can be. But the thing is, having the whole community celebrate with you is another story altogether. It may still be wishful thinking these days. Though various vaccines have been rolled out and millions of Americans inoculated, thousands still get infected by the virus.
Fortunately, things are starting to relax, so you should be looking at better days ahead, four to five months along the road. So, if you've been rooting to wear a stunning conservative wedding gown on your wedding, for instance, your prospects are improving by the day. Indeed, making a church wedding possible may be closer than you think.
Take note that the virus is evolving. Vaccines may be available, but experts fear they may not be as effective in the future when a mutated virus could be lurking. Information is, therefore, your biggest ally here. You should always be on the lookout for changes in the 'virus landscape' to be able to zero in on your glorious date.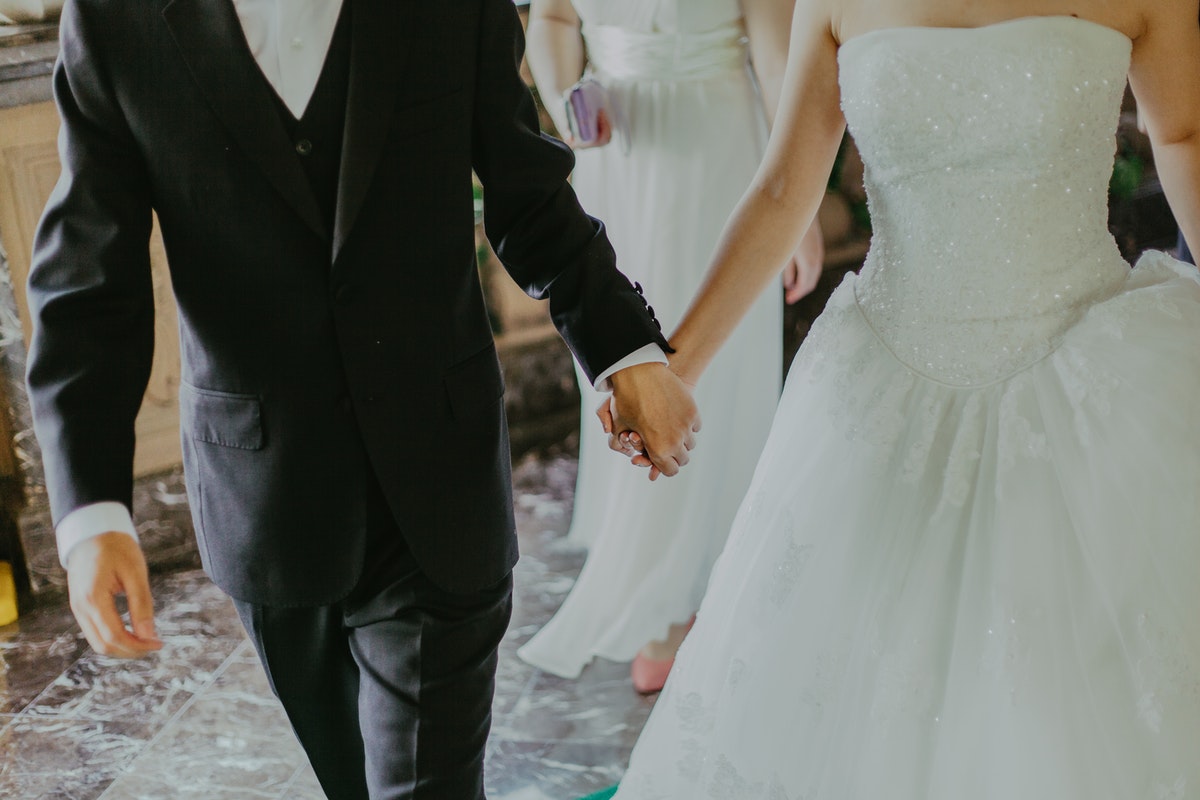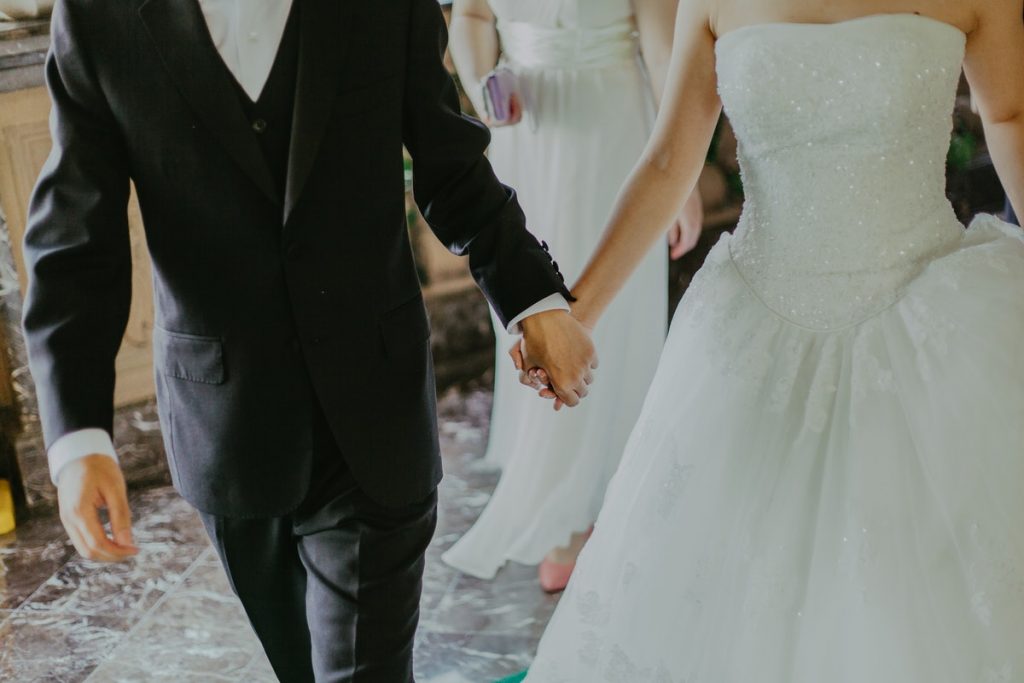 Making It All Happen
The trick, therefore, is to plan ahead of time. As it's about getting more people than usual and more fanfare than last year, you'll have to arrange things at a much later date when things settle down.
Make sure you notify your guests four or five months ahead so that they can insert the day you walk down the aisle as a must-attend event for the year. That way, they can modify whatever travel arrangements they have made.
Experts predict wedding normal may not come in the summer. Things may look better by early fall. In this regard, if you choose to wed this year, you may have to downsize your guest list.
Alternatively, you can have two to three distinct guest lists depending on the times. Being flexible can pay huge dividends as things can still be unpredictable.
Moreover, a good way for you to have a gorgeous wedding is to hire a wedding planner, even if it's at an hourly rate. While you can always plan the wedding yourself, having someone deal with it can save you the trouble of being overwhelmed by all the updates and details.
A good rule of thumb is to postpone the wedding to a later date if you long for a dream wedding. That's assuming you don't want to be hindered by all the regulations and local protocols.
This is where making different guest lists matters. So if things change quickly, you can pull out a leaner version of your expanded circle of friends and family.
Expect Competition
Another reason you should hire a wedding planner is there's going to be an explosive number of couples wanting to tie the knot. Think about it. When the virus went to town, every couple who wants to settle down must hold off their plans to a better date. Now that things are looking good on the horizon, all those couples would want to book a date.
What is the result? You're bound to have to fight your way to get the best venue in town and the best vendors. Already, wedding planners are seeing much more interest in weddings this year than any other year before.
Planning, no doubt, is the most in-demand commodity these days. But for someone in love, that should not be a problem.