In a pandemic wherein staying indoors is one of the best ways to minimize the transmission of the virus, shopping for clothes may not be a top priority because, well, who is going to see our outfits? But if you look closer at the current consumer behavior, you'll find that people are shopping for clothes just as much as before, except that we're doing it a little differently.
From customers demanding more casualwear to retailers putting more work on digital stores, here how the pandemic has changed the way how we buy our clothes:
1. Higher demand for casual or loungewear
The pandemic has forced millions of employers to shift their operations to remote settings, which has a significant chunk of the workforce working from home. And as the pandemic continues, it is unsure when in-person offices can open back up, or if employers are going to go back to offices at all.
That said, thousands upon thousands of people are staying in their pajamas all day, which is one of the perks of this type of work set-up. As a result, there has been a higher demand for casual or loungewear as customers are putting their regular work clothes aside for clothes that are more comfortable.
The same goes for baby clothes since parents are not taking their children out of the house as much. While there are still a lot of parents shopping for girls' liberty dresses for special occasions, much of the attention goes to comfy overalls, pajamas, and other "at-home" clothes.
2. The rise of virtual dressing rooms
One of the biggest impacts of the pandemic on the retail industry is the lack of dressing rooms. Even with some areas allowing the return of dressing rooms, a lot of people are still hesitant to go into a small space where the virus could be lurking. Moreover, people are shopping for clothes more than ever before, meaning they aren't even going to physical stores in the first place.
Because of this, customers often find themselves having to return clothing that doesn't fit right or isn't up to their liking, which, in turn, can pose a significant impact on fashion companies' supply chain management. Therefore, companies are finding ways to minimize returns and refunds, starting with virtual dressing rooms that allow customers to "try on" clothing using their pictures and measurements.
While a virtual dressing room may not be as accurate as the real thing, it gives customers a preview of what an item might look like on them before they actually buy it. This way, they can make better purchase decisions and minimize the chances of having to return an item.
3. Retail therapy as a form of stress relief
For many people, the pandemic has caused mental health problems or has exacerbated already existing ones. As a result, the demand for mental health services has increased and is continuing to increase as people struggle to cope with isolation, depression, anxiety, and stress brought about or made worse by the pandemic.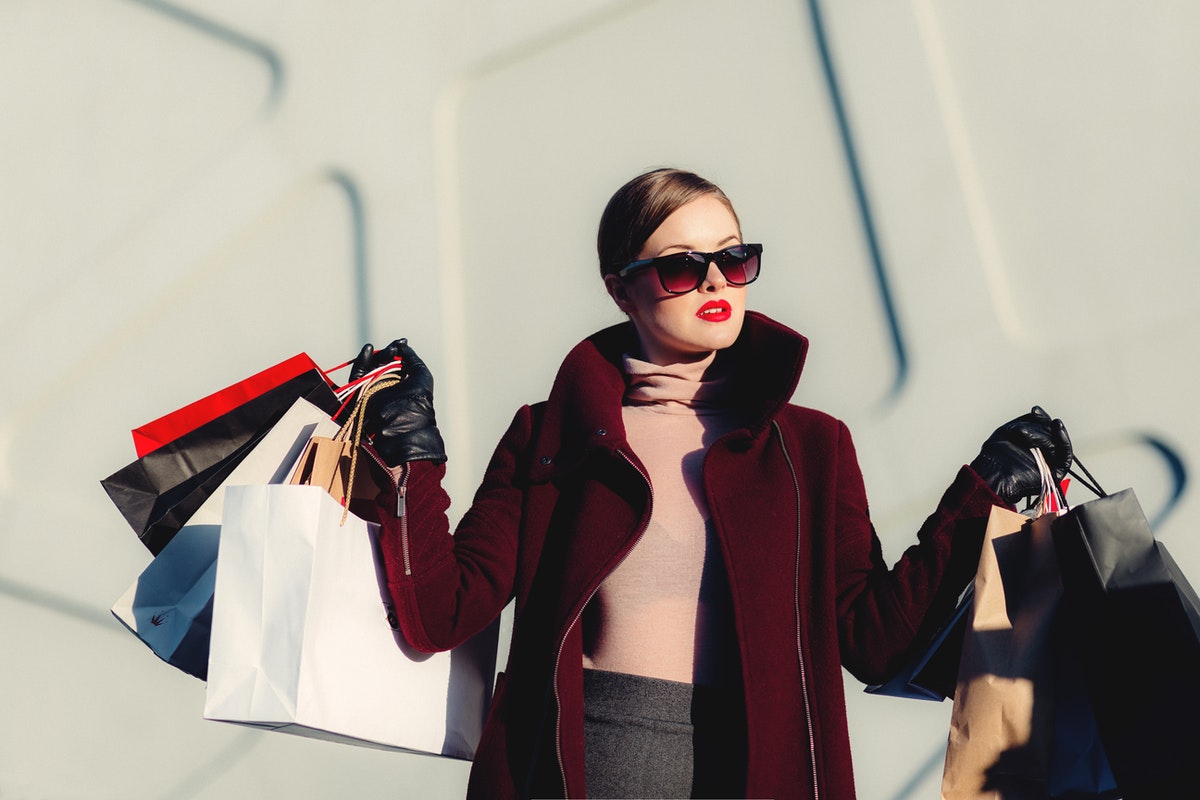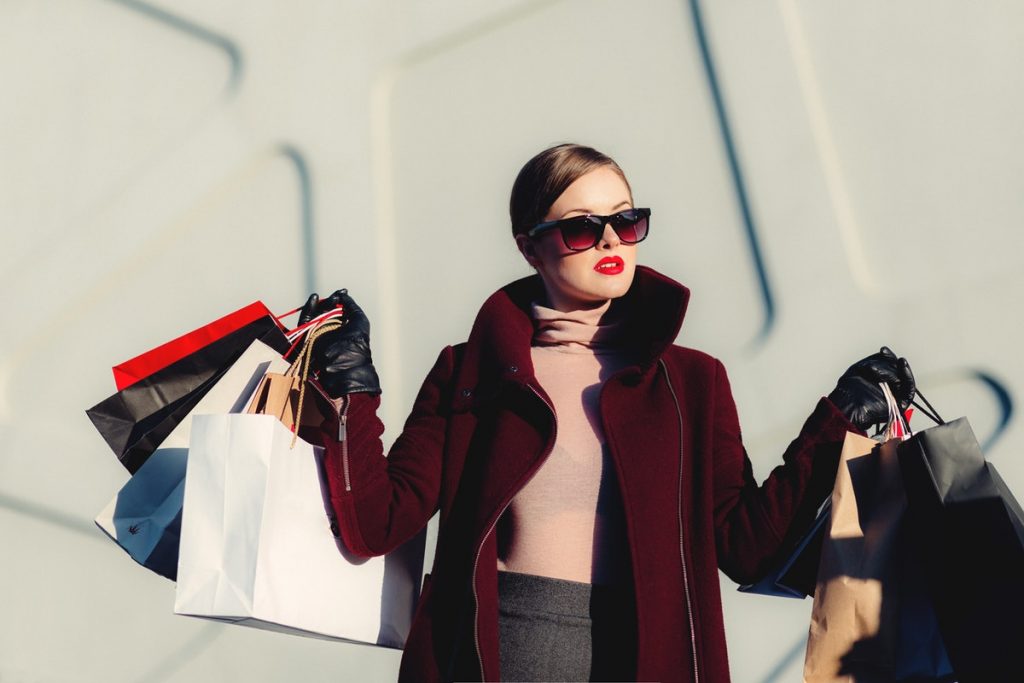 Unfortunately, not all people go to mental health services to seek support, especially if their negative feelings are only mild. Instead of actual therapy, they use retail therapy to relieve negative emotions and replace them with feelings of happiness. This is also one of the reasons why despite having nowhere to go, people are still shopping for clothes online, reveling in the happy hormones that they get when they receive a package in the mail.
Although retail therapy is not necessarily a bad thing, it becomes a problem when it goes out of hand. If the shopping leads to financial issues or becomes a mood enhancement exercise, that's the time someone needs to rein in their spending and find alternative sources of emotional support.
4. Increased preference for environmentally friendly brands
One of the most unfortunate things about online shopping is that every package comes with a significant amount of carbon emissions. That said, environmentally-conscious buyers are finding ways to minimize their carbon footprint while shopping for clothes online. For some, choosing environmentally-friendly clothes (i.e. made from organic materials, responsibly sourced, etc.) is the way to go. For others, they choose brands that provide environmentally-friendly packaging and have local outlets to minimize the fuel that their order consumes in transit.
While the pandemic is still far from over, we can expect some of these trends to continue even after the world goes back to normal. Especially now that the fashion industry has become more convenient, accessible, and technologically advanced, consumers are going to want to stick with what they've grown used to in this very, very long pandemic.