People's lives were put on hold in 2020 due to the COVID-19 pandemic. Special occasions like weddings, anniversaries, and birthdays were either canceled or celebrated intimately in the comforts of home. While the new year may not be any different, people have, at least, developed new ways to make life's milestones more celebratory and memorable. Entertainment venues, party planners, and event planners are getting creative, as well.
To make this year's celebrations more special, check out these creative trends to inspire you:
Weddings
The wedding industry has been a long lull ever since the pandemic broke out. Those who have already booked a date, paid for the venue and catering, and made honeymoon reservations were forced to apply for refunds or postpone their weddings to an indefinite date.
But those who have already made many sacrifices last year won't be dragging it on in 2021. Instead, these future brides and grooms are rethinking how to celebrate their special day. Couples who wish to still keep things traditional are cutting their guest list instead and moving their venue to an outdoor space. There's also an increasing preference for informal weddings as the safety and comfort of guests are the biggest priorities.
Some couples are also going the "Wed Now, Party Later" route where they make their vows with just a handful of friends and family, and either forgoing the grand reception or postponing it for when it's safe. Not only does it ensure that you don't endanger friends and family, but it also lets you splurge on more important things, like a fancy diamond wedding band for women or your new home as a married couple.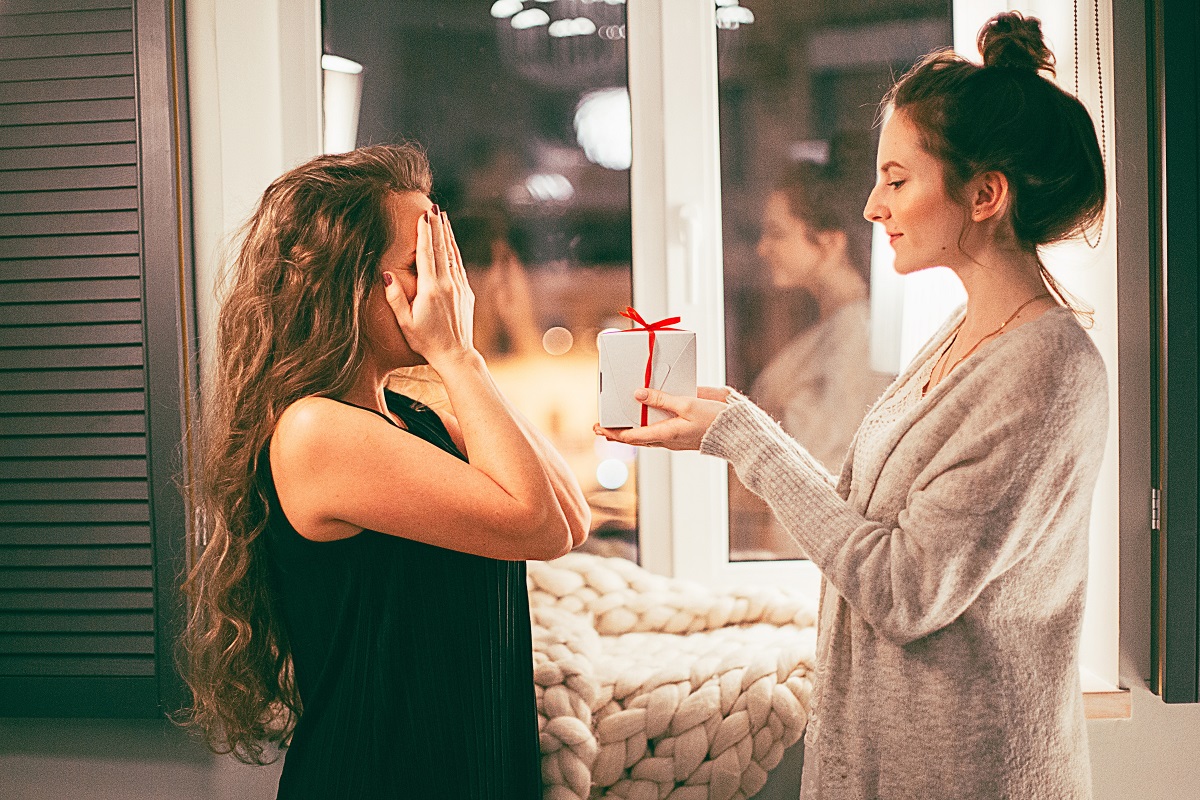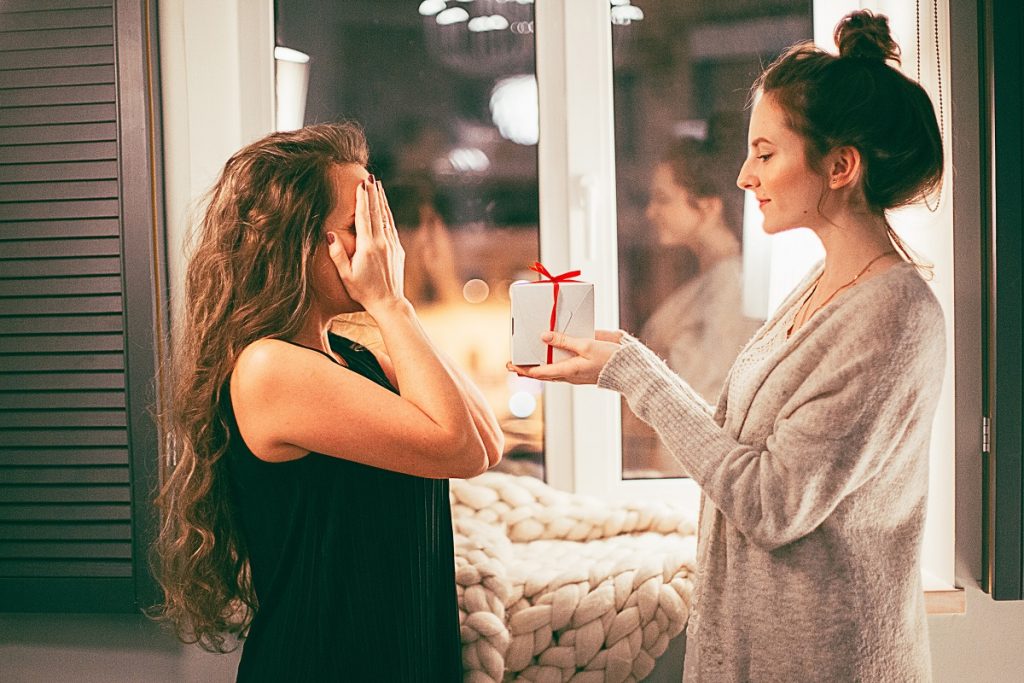 Birthdays
A lot of people chose to cancel their birthday celebrations in 2020, even going as far as not considering their 2020 birthdays valid. This only means that the pandemic has upended all the normal routines in our lives. But there are still ways to make this year's celebrations a more enjoyable one.
If you have kids turning a year older, you can make up for last year with a grander celebration in your home. It's still best to not invite anyone outside your household, but you can invite them to join virtually so your kids can still feel their presence. What you can save on catering can go to nicer presents or fun part rentals such as pools and other inflatables. Just make sure to sanitize them before you let your kids around them.
Anniversaries
For anniversaries, couples are ditching romantic gourmet restaurant dinners to take a hike or drive to remote locations such as national parks. Outdoor adventures, wine tastings, 'staycations,' and getaways in lesser-visited beaches have increased in popularity as they are much safer than merely stepping outside in urban spaces. If going out is not an option for you, you can set up a romantic picnic or movie night in your backyard, anything that's better than having dinner in your PJ's and binge-watching Netflix. A break from your routine and making a little effort on your anniversary can keep your relationship alive, especially after almost a year of being holed up in each other's company.
Baby Showers or Gender Reveals
Gender reveals have had a tragic reputation, after a couple of celebrations ignited wildfires on the West Coast. As a result, people have called for future parents to put an end to gender reveals altogether. But if you plan a safe and discrete party, it shouldn't be a problem. While a gender reveal party is a new concept, it can be beneficial to some future parents, as such an event can help ease the fears and anxieties young families have. Just avoid starting fires and keep it simple and you'll be just fine.
For baby showers, the best option is to host the party online. As guests in baby showers typically involve other people outside the immediate family and from different locations and households, your risk of contracting the virus will be much higher. So if you're throwing a baby shower for a family member or friend, host the party online and spice it up with games, quizzes, and links to the celebrant's gift registry.
Life events and special occasions are the highlights of a person's year, and they're always better when celebrated with people close to us. And while the pandemic may have dampened your excitement, you can still find ways to make sure these events don't just go by without any form of celebration. Keep in mind that all this is temporary, and there are still a lot of things to be grateful for.