Surprise your partner with a romantic dinner.
Create a unique bouquet or buy a subscription.
Get a personalized gift that reflects both personalities.
Treat them to a luxury getaway or fun experience.
Valentine's Day is the one day of the year when you can genuinely express your love for your special someone and make them feel extra special. But it can be difficult to come up with a unique gift or surprise that will really wow them, so here are some great gift ideas that will surely bring a smile to their face.
1. Romantic Dinner
If you're looking for an unforgettable way to show your partner how much they mean to you this Valentine's Day, why not surprise them with a romantic dinner? Whether it's cooking their favorite meal at home, booking reservations at a fancy restaurant, or ordering takeout from their favorite spot — there are plenty of ways to make your romantic evening extra special. You could even surprise them with a picnic in the park or plan an intimate dinner for two at a nearby winery or vineyard. No matter what you decide to do, they'll surely appreciate the effort and thoughtfulness behind it.
2. Creative Bouquet
What better way to tell your partner how much you care than with a creative bouquet of sweet-smelling flowers? Whether it's a single rose, an arrangement of their favorite blooms, or something unique like a corsage made from exotic fruits and herbs — there are endless possibilities for expressing yourself through floral arrangements. If you're feeling particularly generous this Valentine's Day, why not gift them a subscription to a local flower delivery service? That way, they'll be reminded of your love monthly throughout the year.
3. Personalized Gift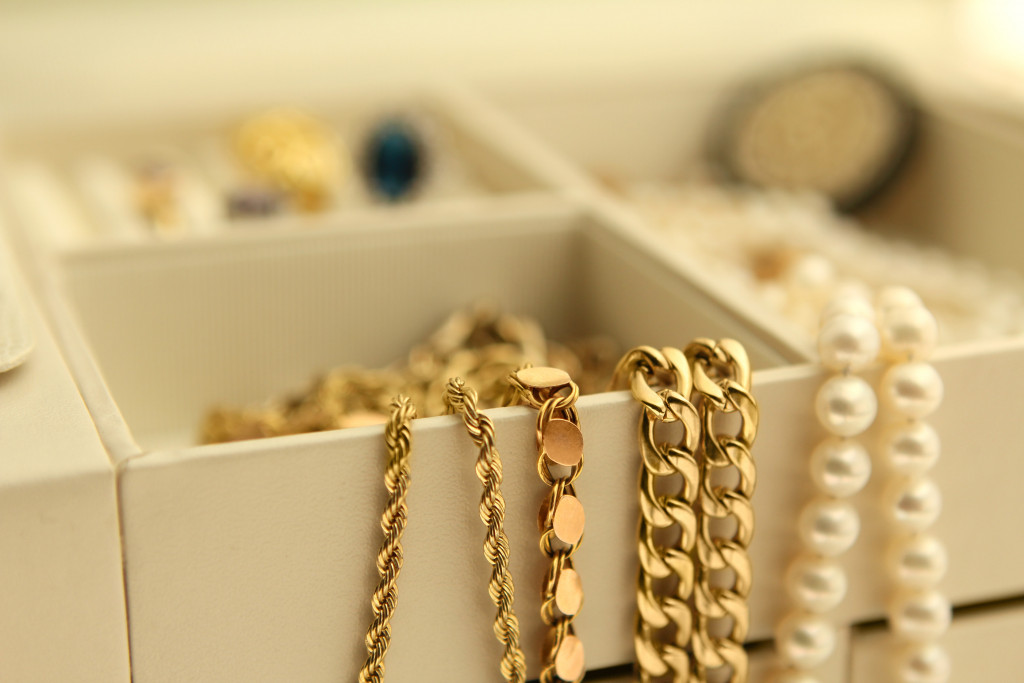 Nothing says "I love you" like a personalized gift — and what better day to give one than on Valentine's Day? No matter what it is, putting in the extra effort to make your gift special will make them feel genuinely appreciated. If you need inspiration for ideas, check out online stores that specialize in creating custom gifts for any occasion.
Here are some personalized gift ideas you can surprise them with:
Engraved Jewelry
Give your special someone something they can wear and keep with them forever — engraved jewelry. Whether you get a necklace, bracelet, ring, or even cufflinks — having your names or initials etched into the metal of the gift will make it unique to them. You can find pieces that are timelessly classic or go for something more modern and contemporary.
Custom Photo Album
What better way to show appreciation than by making a personalized photo album of all your best memories together? Put in photos that remind you of happy times, and pick out a cover design or font that reflects who you are as a couple. Handwrite a heartfelt message on the inside cover page to make it extra special!
Custom Artwork
If your loved one is an art enthusiast, you can make them a unique piece of artwork that combines both of your personalities. Whether a painting or a digital design, adding personalized touches like incorporating elements from your favorite place or song will make it truly special.
Gourmet Gift Basket
If you're not sure what type of gift to get them, a delicious gourmet gift basket is always a great choice. You can fill it with their favorite treats and goodies, so they have something to indulge in on Valentine's Day. Whether you're looking for something indulgent and luxurious or a more traditional gift basket, a selection of gourmet gift baskets will make your partner feel loved.
4. Luxury Getaway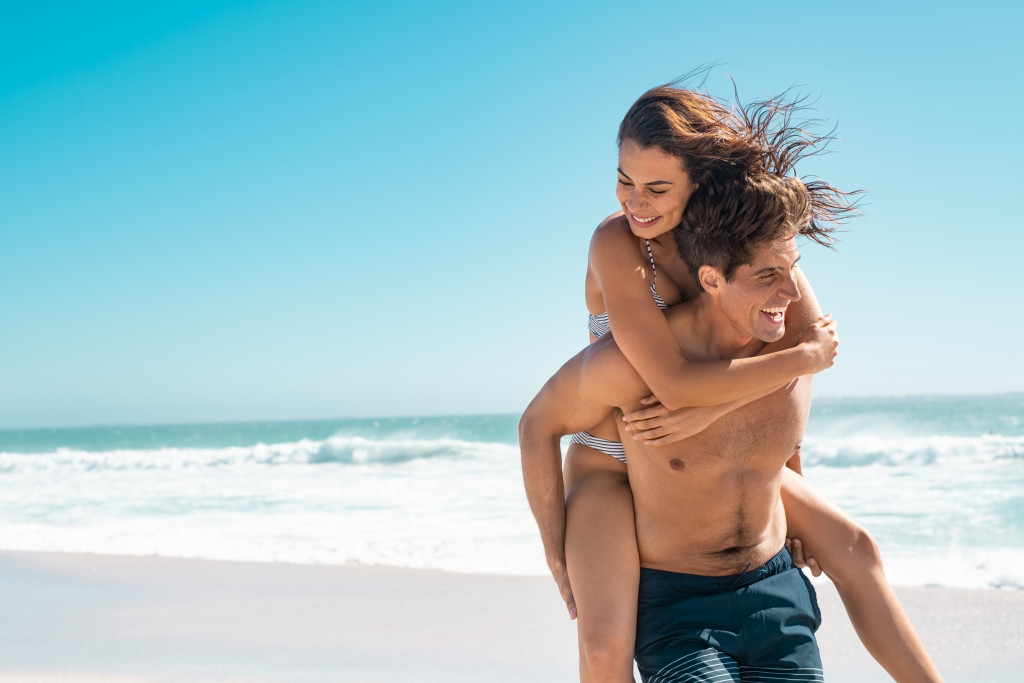 If you're looking for the perfect way to show your partner how much you care, why not surprise them with a luxury getaway? Whether it's a weekend at a five-star resort or an extended trip to a romantic destination — taking time away from the daily grind is sure to be an unforgettable experience. Make sure to plan ahead and book all of your accommodations in advance so that you can focus on spending quality time together without any worries.
5. Unique Experience
For those who appreciate non-traditional gifts, why not treat your loved one to an out-of-the-ordinary experience that they won't soon forget? From hot air balloon rides, skydiving lessons, paintballing excursions, and more, plenty of exciting activities are available for couples on Valentine's Day. Not only will they have fun, but you can also create lasting memories that both of you will cherish for years.
In Summary
No matter what gift or surprise you decide to give your special someone this Valentine's Day, it's sure to be a hit as long as it comes from the heart! Whether it's a romantic dinner, creative bouquet, personalized gift, luxury getaway, or unique experience — any of these ideas will make your partner feel extra loved and appreciated on the most romantic day of the year. So go ahead and plan something special that they won't soon forget.