It's not mandatory to celebrate Valentine's Day but the date has a lot of meaning for romantic couples. If the timing feels right, the best present to give is the perfect engagement ring. What could be more special than popping that all-important question on the most romantic day of the year?
There are other gifts as sweet if not as meaningful, that you can give if you are still in the early stages of dating. Keep in mind, that cost is not the most important factor when it comes to Valentine's Day gifts. The goal is to give a gift that shows you know their heart better than anyone.
A gift that shows that you not only value them, but understand their likes and dislikes, and took the time to find a special and unique gift will mean all the world to them. An expensive bottle of wine and a big bouquet may look good, but unless it is your partner's favorite vintage, and they like cut flowers, you're not going to get quite the reaction you're hoping to achieve.
Illustrate Your Love
Hire a local cartoonist to draw a short series of cartoons depicting the day you fell in love with your partner. This is sure to make them swoon and is a unique present that they are sure to have never received before.
Custom Book Cover
Hire an illustrator to use your and your partner's likeness to recreate the cover of their favorite book. Whether it is a romance novel or science fiction, it will excite them to receive the present and it will show that you pay attention to their interests.
Booklet of Love
Get sentimental with a small booklet of the reasons why you love your partner. Take your time writing down the reasons and arrange the booklet so that each reason is on one page. Use different colors and shapes to make each page look pretty.
Calendar of Love
If an entire booklet feels too daunting, then design a calendar for the year with a reason why you love them on each page. Hire an artist or even try out your artsy skills to illustrate the reason.
This will make for a sweet gift that will delight your partner every day for the rest of the year.
Stream A Concert
Everyone is struggling with having to stay indoors, so make it a little easier for your lover by streaming a live show into your home. There are theaters and opera houses that will allow you to stream a show live for a small fee.
Give your partner a once-in-lifetime experience of watching a live opera or ballet from the comfort of their sofa.
Instagram Prints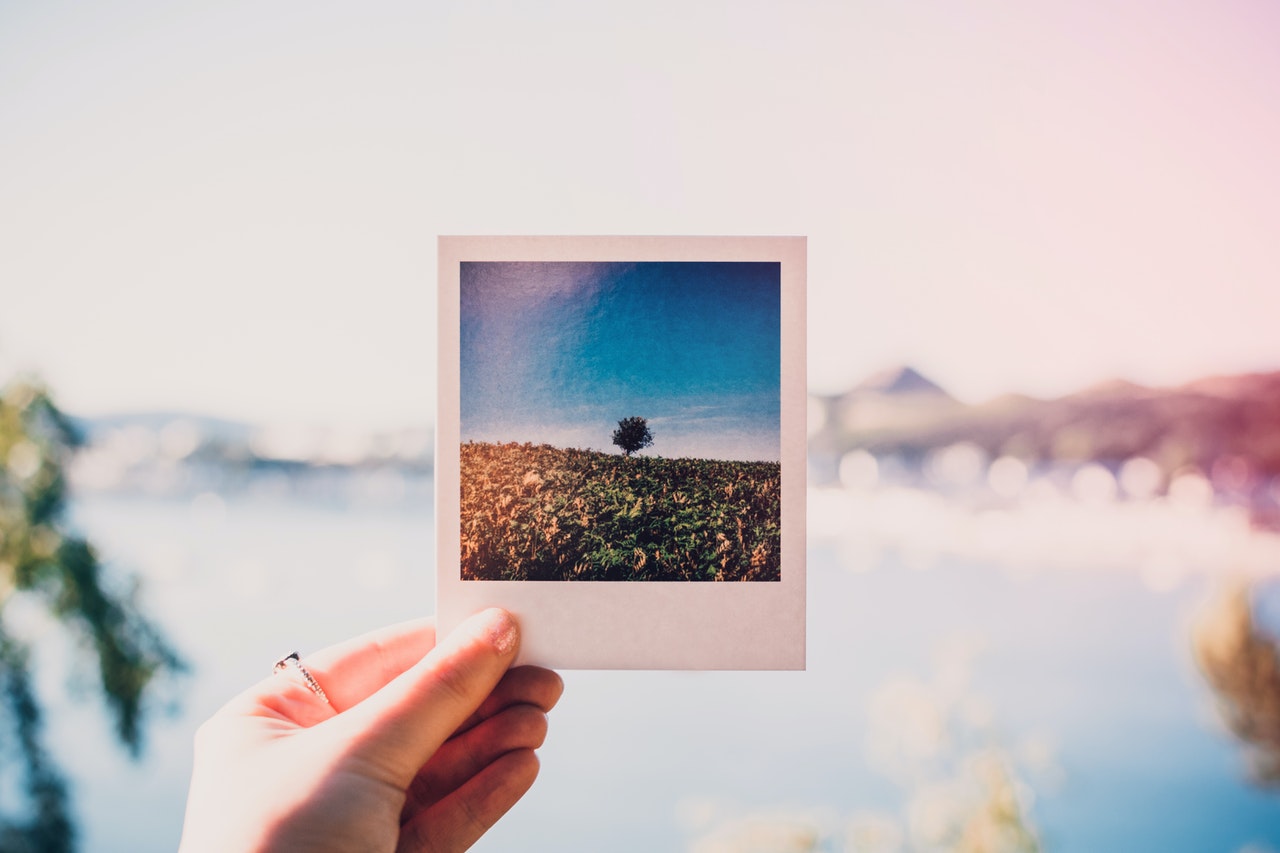 Keep it simple by printing out and framing your favorite couple photos on Instagram. This will make for a delightful piece of decor and it will be a visual reminder of your thoughtfulness for your partner.
Make a Video
It does not matter if you cannot sing because sometimes, reciting those romantic words of your couple's song can be much more heartfelt. Record yourself reciting those words that remind you of your partner the most. Do some basic editing to polish the video and add the music from the song without the vocals.
This will make for a simple but romantic gesture that your partner can always treasure.
Get Practical
Does your partner react better to useful gifts? Buy them a back massager and watch their eyes light up. Anyone who works from home is sure to have a stiff back now and then and you may not always be free to give them a back rub.
Take a Class
Another cute and practical gift is an online class. Choose a class that lasts one weekend if you both have busy schedules. This way you can enjoy doing something new together but it won't become a hassle.
Choose an activity like a cooking class or a cocktail workshop so that you can enjoy the fruits of your labor. The memories you make will lead to many delightful moments of reminiscing in the years to come.
An affordable and fun gift can sometimes be exactly what your partner wants. Try to think of Valentine's Day as an extra special day in a year filled with showing your partner how much they mean to you. It's never too late to start planning so start listening to see if your partner is dropping any clues and get your online shopping thumbs ready.