Busy moms can follow fashion trends by following social media influencers and fashion experts.
Fashion magazines offer tips and ideas for incorporating new styles into your wardrobe.
Upgrading essential items and investing in quality accessories can help create trendy outfits on a budget.
Online fashion websites cater to busy moms and offer affordable options with a "mom" section.
Staying trendy is not mandatory, but remaining confident is essential.
Being a mom is a full-time job, and finding time for yourself occasionally can be challenging. However, looking good and feeling confident in what you wear is essential for every mom out there.
Fashion trends are constantly changing, which can be frustrating for busy moms who want to stay stylish. How do you keep up with the changes? Here are some tips and tricks to help you stay updated with the latest fashion trends.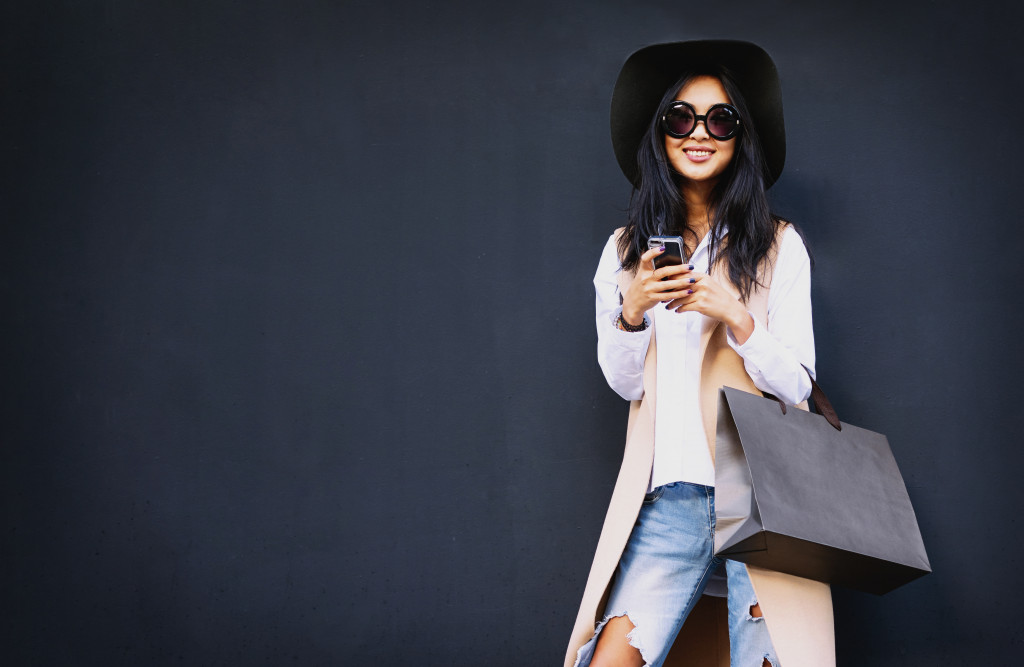 Follow Fashion Experts and Influencers on Social Media
One of the easiest ways to keep up with fashion trends is to follow fashion experts and influencers on social media platforms such as Instagram and Pinterest. These influencers often post outfit ideas and current trends, and you can use them to inspire your style!
Gain Ideas
You don't have to copy exactly what they wear, but you can learn how to incorporate current styles into your wardrobe. Doing this can also help you become more familiar with different fashion brands and items available. You might even find a new go-to store or favorite style!
Sales and Discounts
Another great benefit of following fashion influencers is that they post discount codes and sales. This can be a great way to save money while staying on trend with your wardrobe.
Keep an Eye on Fashion Magazines
Reading fashion magazines allows you to stay updated with new trends and styles. They often feature the latest trends on the runway, which are then translated into everyday wear. You can also find tips on how to wear certain styles and what items to pair them with.
Digital Versions
Many magazines also offer digital versions, so you can easily access them from your phone or tablet. Reading fashion magazines regularly lets you stay on top of emerging trends and never miss a beat.
Inspirations
You'll get some great inspiration for your wardrobe. From classic looks to daringly edgy pieces, there's something for everyone on the pages of these glossy publications. So why not pick up a magazine today and start learning the ins and outs of fashionable dressing? You'll be sure to make a statement when you hit the streets.
Upgrade Your Basics
Upgrading your wardrobe's basic items allows you to easily incorporate current fashion trends into your outfits. Invest in a quality pair of jeans or a versatile tee that can be paired with trendy accessories or a statement piece.
Good Quality Staples
Don't shy away from investing in good quality staples that can be worn often – this will save you money in the long run. Having versatile basics to mix and match with more trend-focused pieces will give you endless outfit possibilities. 
Layering Clothing
Remember the importance of layering – outerwear, shirts, and sweaters can easily be swapped to keep things interesting. Invest in a few timeless pieces you can repeatedly wear to ensure your wardrobe is always up to date.
If you are somewhat reserved, you can look for a brand offering fashionable modest skirts. The clothing allows you to stay updated without embarrassing your family when you wear them outside.
Invest in Quality Accessories
Accessories can be used to add a unique element of style to an otherwise basic outfit. Investing in quality accessories like handbags, jewelry, and shoes will help you create various looks for different occasions or moods.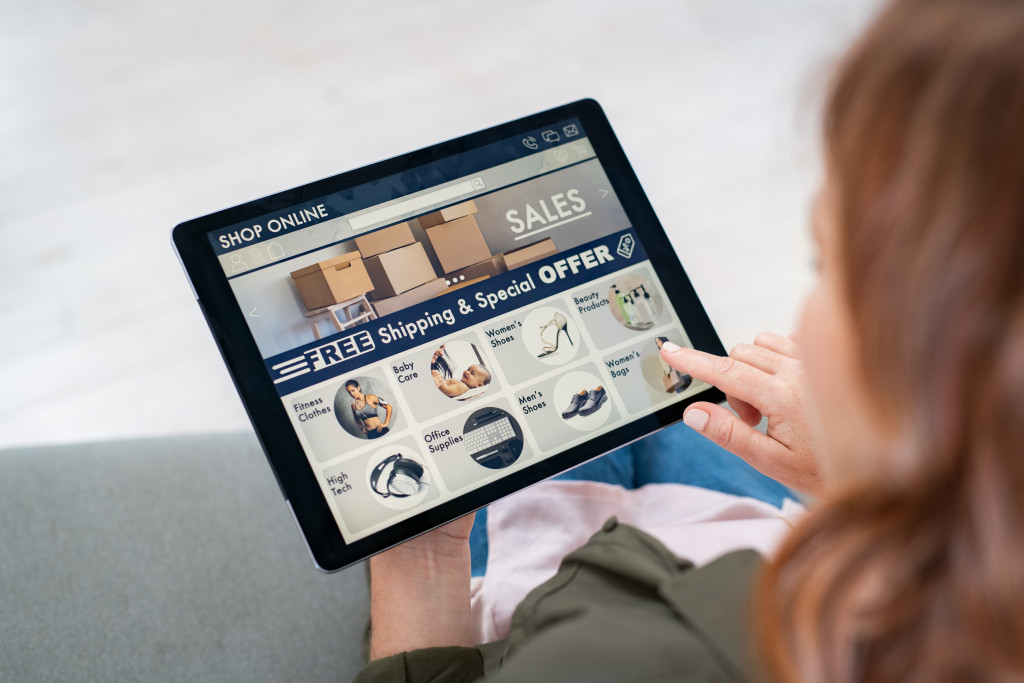 Browse Online Fashion Websites
Many online fashion websites cater to busy moms who want to stay updated with the latest fashion trends. These websites often offer affordable options, and some even offer a "mom" section where you can find stylish and practical clothes for your daily routine.
Shop from Home
Online shopping allows you to shop at any time of the day from the comfort of your own home. With so many options, you can find something that fits your style and budget. Whether you're looking for a simple casual look or something more dressy, online fashion websites make it easy to update your wardrobe quickly and easily.
As a mom, staying updated with the latest fashion trends can be challenging while juggling everything else that comes with motherhood. But you don't have to sacrifice style for practicality.
With the help of social media, fashion magazines, online shopping, and a few wardrobe updates, you can stay stylish and confident no matter your daily routine! Always remember that staying trendy is not mandatory, and you should wear what makes you feel good and comfortable. However, following these tips can make you feel more confident and help you explore new trends.