Functional and stylish tents are an excellent option for outdoor weddings.
Rustic weddings are becoming increasingly popular, featuring mason jars, string lights, and outdoor venues like barns or fields.
Eco-friendly weddings involve avoiding disposable plastic items, sourcing ingredients locally and seasonally, and choosing sustainable wedding attire.
Intimate weddings with a limited guest list are budget-friendly and provide personalized experiences.
Congratulations, lovely brides-to-be! Your special day is approaching, and it's time to start planning the perfect wedding you've always dreamt of! The wedding industry has significantly transformed in recent years, and newer trends are emerging.
If you want to plan your wedding and stay updated with the latest wedding trends, you've come to the right place! From boho-chic styles to eco-friendly weddings, here's your go-to guide to ensuring your wedding stands out.
Functional and Stylish Tents
With outdoor weddings gaining popularity, tents are becoming more of a necessity than a luxury. Nowadays, functional and stylish tents are readily available in the market. You can choose from various styles and materials to design your dream space. If you want to add a touch of Mother Nature, you can customize your tent by adding glass walls, so your guests can enjoy the beautiful surroundings.
Rustic Weddings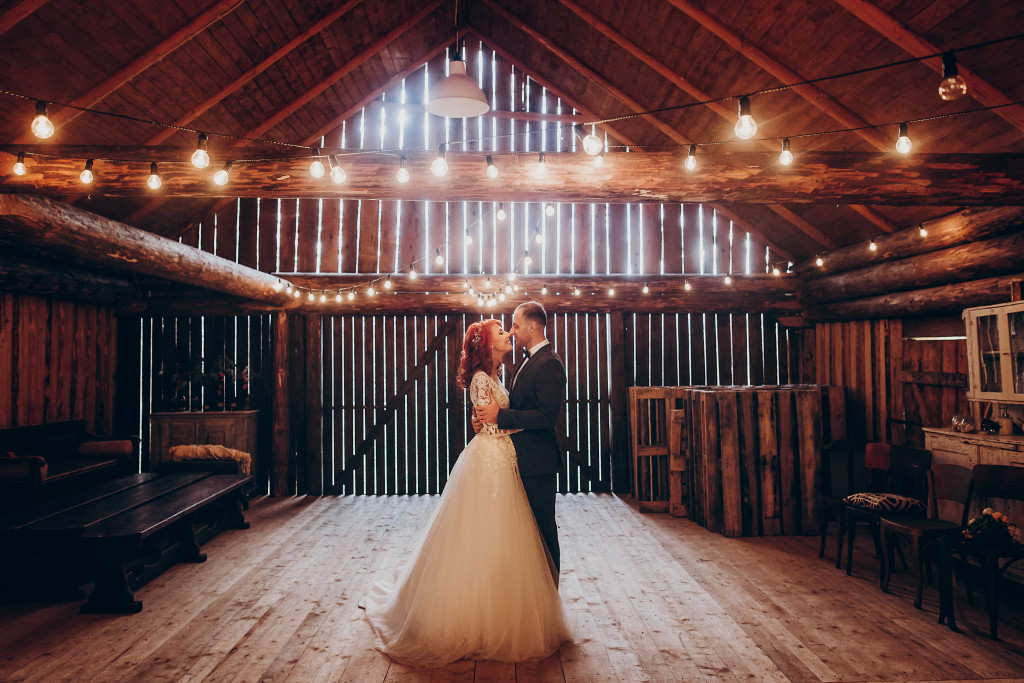 Planning a wedding can be both exciting and overwhelming. With so many trends, deciding which one is right for you can be hard. If you're looking for a wedding style that's casual yet elegant, a rustic wedding may be perfect for you, or better yet, a rustic barn wedding! Rustic weddings are inspired by the natural surroundings, incorporating elements like wood, burlap, and wildflowers.
Think mason jars, string lights, and outdoor venues like barns or fields. Beyond the decorations, a rustic wedding is about the laid-back, friendly atmosphere. Guests can enjoy delicious comfort food and dance the night away under the stars. Whether you're a fan of the outdoors or just looking for a unique wedding style, a rustic wedding is a trend here to stay.
Eco-Friendly Weddings
Wedding celebrations often involve a lot of waste and consumption, damaging the environment. But that doesn't mean you can't have the wedding of your dreams without sacrificing your values. To make your wedding more eco-friendly, consider the following tips:
Go Plastic-Free
Plastic waste is one of the most significant environmental issues we face today. Avoid using disposable plastic items like cups, cutlery, and plates, often in landfills or oceans. Instead, opt for biodegradable or compostable alternatives from bamboo, paper, or wheat fiber. You can also use authentic glasses and plates to be washed and reused.
Choose Sustainable Catering Options
Food and beverages are essential to any wedding celebration, but they also create a lot of waste. Choose a caterer that sources ingredients locally and seasonally, reducing transportation's environmental impact. Consider serving plant-based meals with a lower carbon footprint than meat-based dishes.
Opt for Sustainable Wedding Attire
Wedding dresses and suits are often worn only once, which isn't sustainable or cost-effective. Consider buying or renting pre-owned wedding attire or opting for dresses made from sustainable and eco-friendly materials, such as organic cotton or bamboo silk. Bridesmaids and groomsmen can also wear rented clothing or consider choosing dresses that can be worn again for another occasion.
Intimate Weddings
With global restrictions due to the pandemic, intimate weddings with limited guest lists have become more popular than ever. Couples opt for smaller, more intimate ceremonies, allowing them to focus on the celebration and quality time with their loved ones.
The smaller guest list also means more flexibility in the wedding venue and creatively styled spaces. But why opt for an intimate celebration? Here are the common reasons why many couples prefer an intimate wedding:
Budget-friendly
As you may already know, weddings don't come cheap. An intimate wedding can help you reduce your spending and stick to a budget. With fewer guests, you need less food and decor, and you'll have more flexibility in choosing the venue.
More Personalized Experiences
With a smaller guest list, creating personalized experiences for each guest is easier. You can create custom menus, seating arrangements, and unique wedding favors to make your friends and family feel special.
Individuality Over Tradition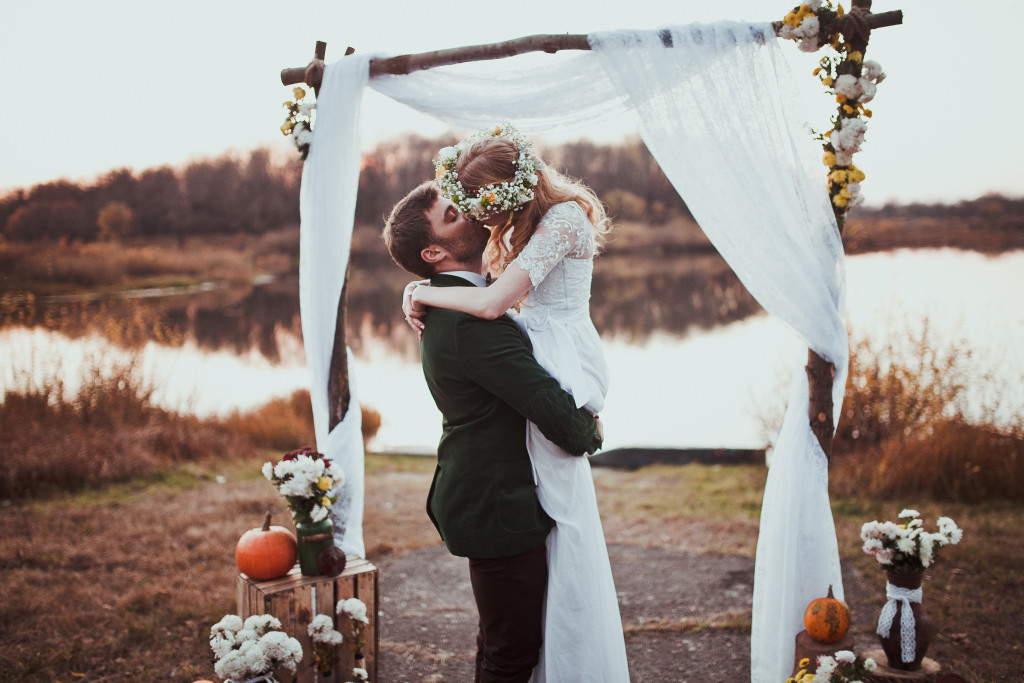 Gone are the days of traditional weddings where everything follows strict rules and standards. Today, marriages reflect the personalities of the couple getting married. Couples now choose to follow their own rules and styles, allowing their marriages to stand out and be unique. Couples personalize every detail, from the ceremony to the reception, making their wedding a memorable experience for everyone.
The Bottom Line
As wedding trends continue to change and evolve, finding the ones that work best for you and your partner is essential. Select the movements that align with your style and add uniqueness to your special day. Remember, your wedding should reflect your love, relationship, and unique personality!