With one of the major beauty pageants coming up soon, it is nice to know a bit of information about this beauty pageant that is the Miss Universe culture. During this pandemic, the pageant goes on to symbolize hope and representation for people around the globe. Beauty pageants have been around for many years since ancient Greece.
People worldwide stay tuned to their TVs or smartphones for the latest updates on major international beauty pageants. While there are ongoing debates on whether beauty pageants can really be empowering for young women, these days, women should be free to do what they like as long as they remain safe.
As spectators of these beauty pageants, it is understandable for women worldwide to aspire to have the same grace and poise as these beauty queens. Nevertheless, one can achieve a fresh look through fashion statements, makeup, and hair accessories — whatever floats your boat. A rotating curling iron brush can help make hair voluminous and ready for selfies that can match the beauty of the queens on stage.
Beauty Queens on Beauty Secrets
While we all have our own definition of beauty, it is nice to know the beauty secrets that the queens swear by when it comes to getting ready for photo ops. There are many beauty tips out there but learning from the queens adds a bit of a special layer to these tips. Here are some beauty secrets that beauty queens have shared.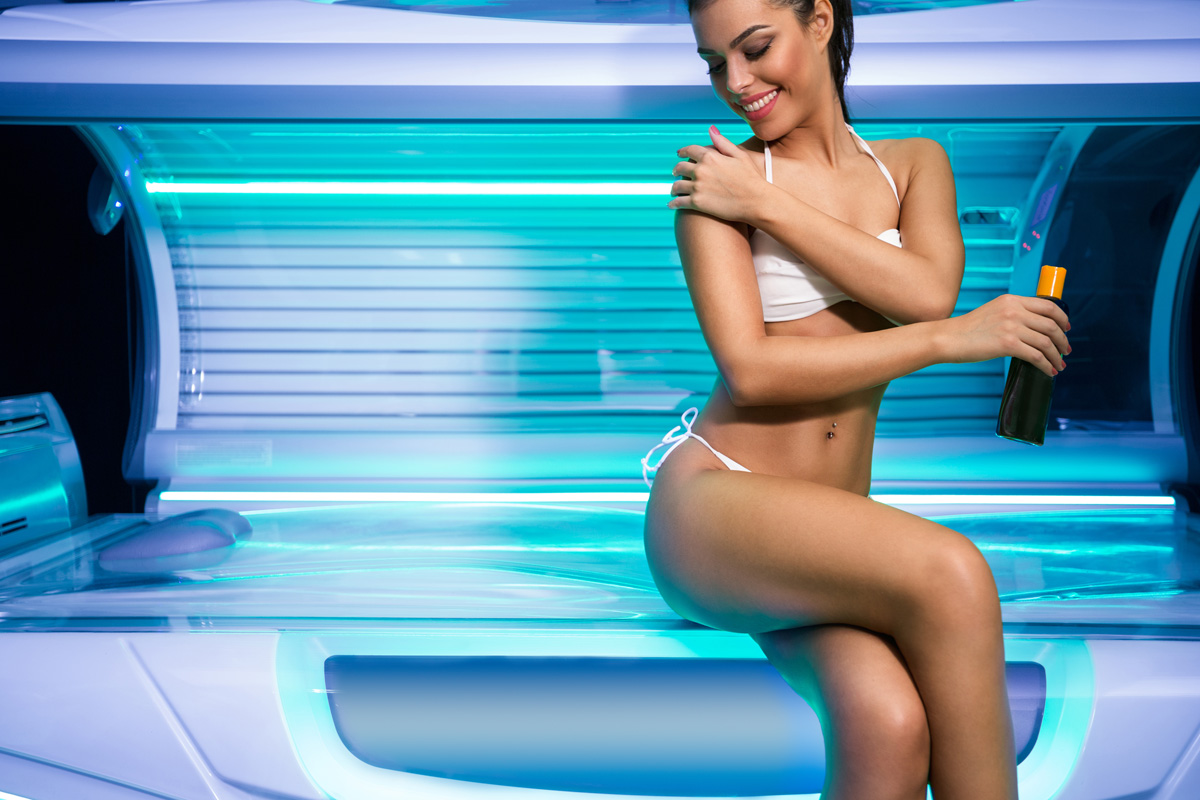 For any individual, it is always best to embrace the skin you are in, but we all have different preferences when it comes to skin tone. Given this, it is understandable if you want to opt for a skin tanner. However, a beauty queen once suggested using makeup brushes to prevent getting streaks on your beautiful tan.
Keeping your lipstick away from your teeth is tricky, and we understand. To avoid this, using Vaseline on your teeth helps prevent the lip color from sticking on your pearly whites.
In line with this, if you have never tried dark lipstick before, perhaps now is the time to do so. Dark lipstick shows off the whiteness of your teeth. Dark shades also help make your smile look bigger, which can be flattering for some face shapes. It wouldn't hurt to try, especially if it means looking stronger and more daring.
Removing your makeup before bed is the number one rule of skincare. Make sure you never forget this step, no matter how busy or tired you get. Once you are done with your makeup look, you could try removing this using coconut oil. It is known to remove makeup effectively while offering benefits for your skin.
Dry shampoo might be your newest best friend when it comes to good hairstyles. Apart from using the right tools for your hair, having "dirty hair" helps hold up the styling. Try this the next time you glam up with big curls and see if it works for your hair type.
These are some beauty secrets from amazing beauty queens. You can always contribute your own beauty tips to this list as you share this with your friends. Every woman needs a helpful friend who is always ready for glamour advice.
Fitness Journey Fit for Royalty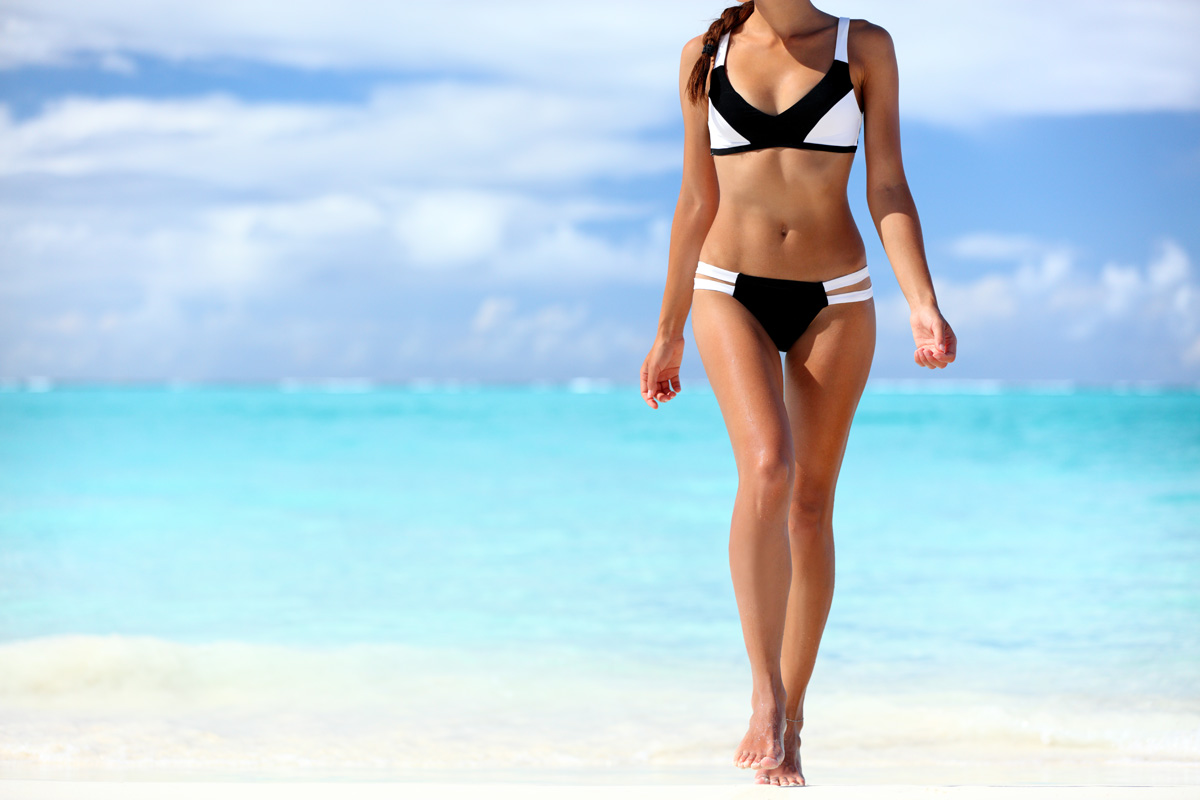 Apart from grace and poise, these beauty queens are known for their fit physique. While modern times call for body positivity, some may wonder how these young women maintain their fit silhouettes. For these women, pageant season means putting great focus on the process of developing their skills, poise, and physical attributes. Here are some fitness stories from beauty pageant contestants.
It is believed that eating healthy and having good nutrition is just as important as engaging in physical exercise. This is why Miss Oregon Toneata Morgan finds it extremely important to focus on fitness, especially about a month before a competition. She says that her workout routine consists of an hour of cardio before a half-hour of weight resistance training. She does this every day except Sundays, which shows how gruesome the pageant preparation process can be.
Miss Hawaii Julianne Chu has something in common with Miss Oregon. They both put a lot of effort into strength training. Her goal is to show definition in her body, so her workout routine consists of many muscle-building exercises.
These are some fitness stories from fabulous beauty queens. You can make your own success journey towards fitness, grace, and poise. No one has to join a beauty pageant to be considered a beautiful woman. You need to be yourself because that is all that matters.