Find a barber to achieve the right hairstyle; opt for conservative hairstyles for a clean look.
Ensure facial hair is neatly trimmed and groomed, and get a manicure for your hands.
Wear a simple and classic suit in neutral colors with a crisp white shirt and polished shoes.
Take care of your breath by brushing, flossing, and using mouthwash regularly to ensure fresh breath.
Nerves can run high during a job interview, but you have the power to stand out through your presentation and style. A polished, professional look can make a positive first impression and boost confidence. Here are some tips for men to look their best during a job interview.
Hairstyle: A Crucial Part of Your Look
Your hairstyle can convey a lot about your personality and professionalism. But many men are often unaware that their hairstyle should be appropriate for a job interview. To ensure that you're making the right impression, the following tips can help you make the right choice:
Find a Good Barber
A good haircut starts with a skilled barber who understands your hair type and face shape. Look for reviews online, ask for recommendations from friends or colleagues, and book a consultation with a barber to discuss your options. Depending on your job and workplace, you may get away with short stubble or a longer hairstyle. But it's still essential to ensure that your hair is neat and clean.
Choose a Conservative Style
When it comes to job interviews, it's best to err on the side of caution and choose a conservative hairstyle. This means avoiding bad cuts, bold colors, or extreme lengths. Stick to classic styles like a side part, crew cut, or short back and sides. You can also opt for a slightly longer look, but it's best to have it well-trimmed.
Grooming: Pay Attention to Details
Grooming is all about attention to detail. It's about getting a haircut and taking care of your skin, facial hair, and nails. Here are some grooming ideas for men looking to complete the polished look:
Keep Your Facial Hair Tidy
If you have facial hair, ensure it's neatly trimmed and groomed. Avoid scruff or unkempt beards, and opt for a clean-shaven look if you're unsure. You can also use a razor or trimmer to shape your beard and mustache. But keep in mind that the goal is to look sharp and professional. So, if you have time, get an experienced barber to shape your facial hair.
Take Care of Your Nails
Don't overlook your hands and nails. Trim your nails regularly, and make sure they're clean and free of dirt. Consider getting a manicure if you want to go the extra mile. There are many salons that offer affordable manicure services. This way, you can make sure your hands look neat and presentable.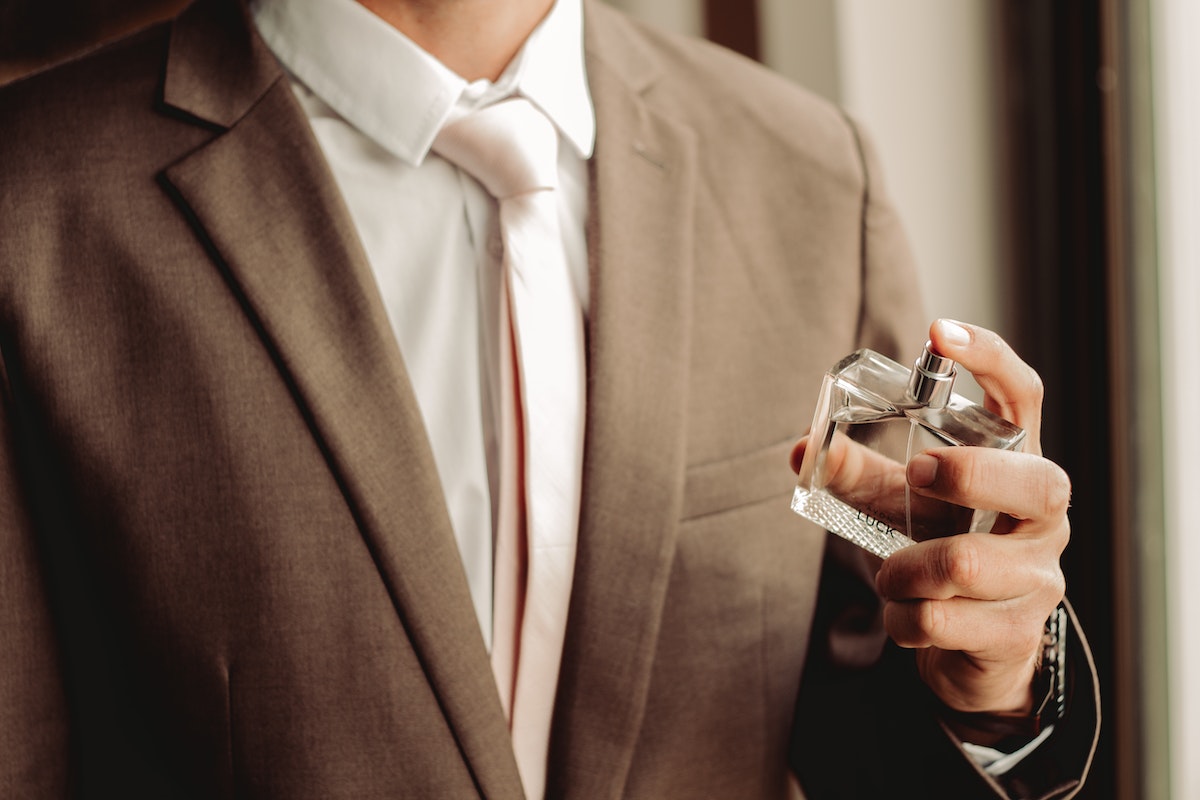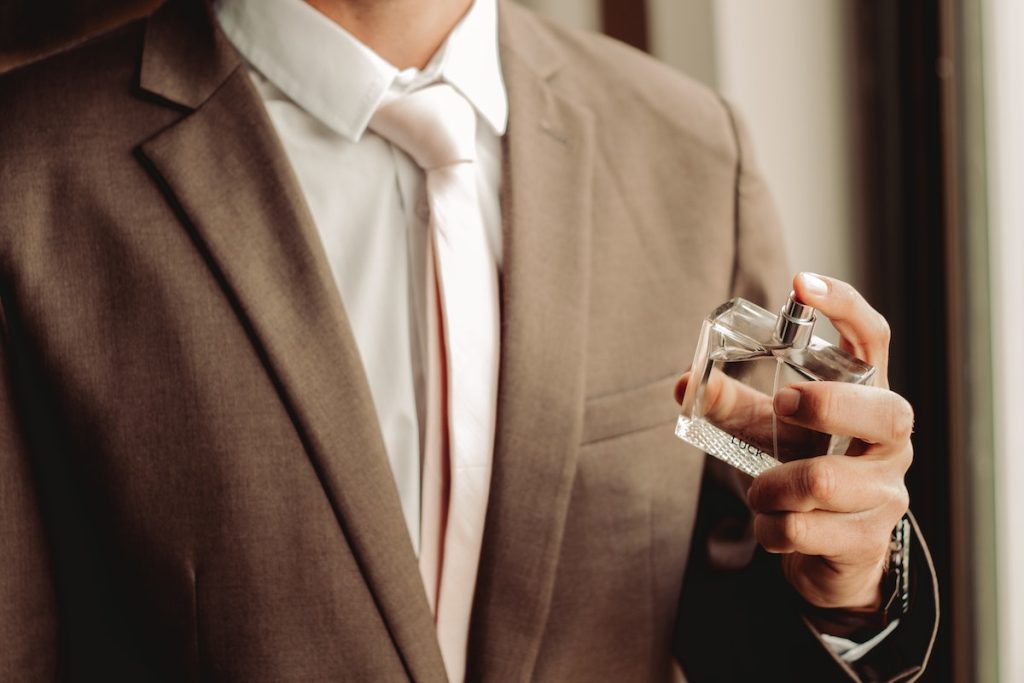 Use Fragrances with Discretion
It's a good idea to use a light cologne or aftershave, but be sure to apply it sparingly. If you wear too much fragrance, it could be distracting and off-putting to your interviewer. Stick to subtle fragrances or scents with citrus or woody notes, and you'll be good to go.
Care for Your Oral Health
The way your breath smells during a job interview is almost as important as your appearance. Make sure to brush and floss regularly and use mouthwash to keep your breath fresh. This will help you make a confident, lasting impression when you meet potential employers.
Attire: Dress for Success
Your attire is the most visible aspect of your appearance, so it's important to get it right. The following are some ideas to make for dressing for a job interview:
Research the Dress Code
Before your interview, research the company and industry to understand the dress code. If in doubt, it's always better to overdress than underdress. A suit and tie is a safe bet for most job interviews.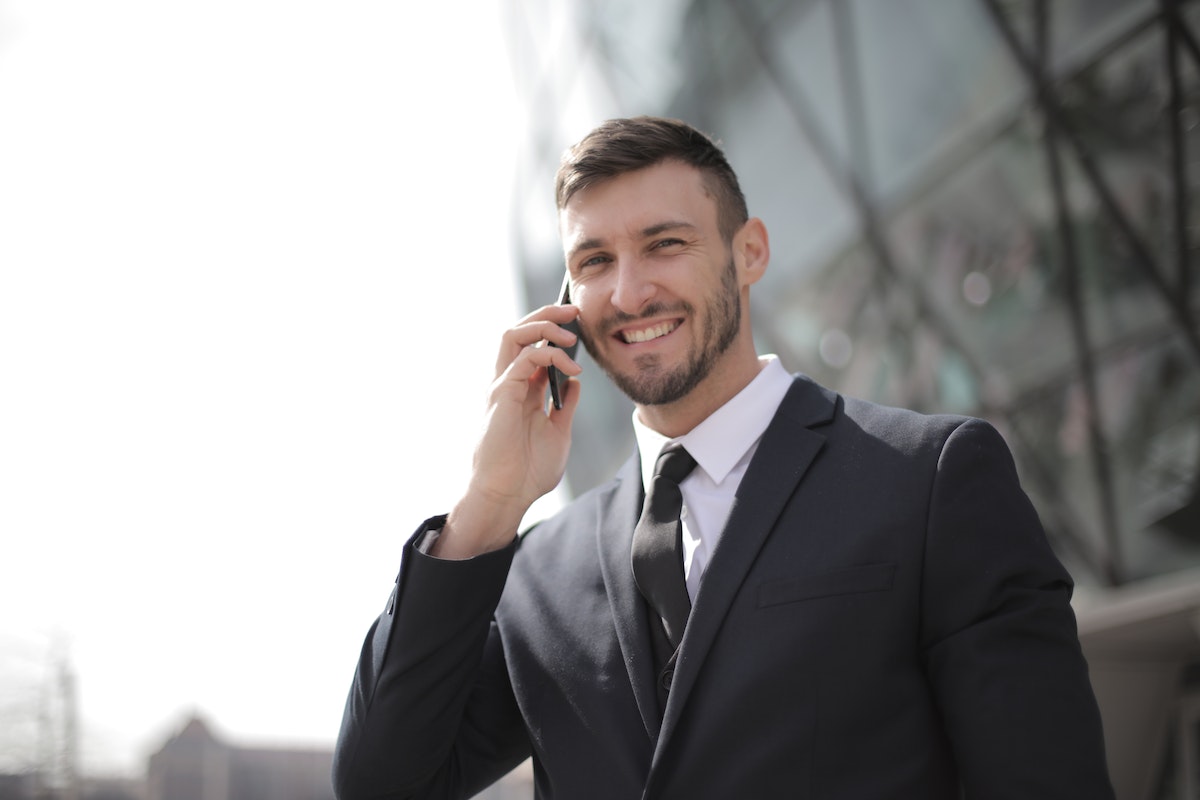 Pay Attention to Fit
The fit of your clothing is just as important as the style. Make sure your clothes fit well and flatter your body type. Avoid baggy or ill-fitting clothing, as it can make you look sloppy or unprofessional.
Keep it Simple
When in doubt, keep your outfit simple and classic. Stick to neutral colors like navy, black, or gray, and avoid flashy patterns or accessories. A simple, well-fitted suit paired with a crisp white shirt and polished shoes is always a winning combination.
By following these tips, men can create a professional, polished look that will help them make a great first impression during a job interview. Remember, dressing for success is not just about looking good but also about feeling confident and prepared. Good luck!