Jewelry is one of the best investments we can make. Investing in jewelry presents fewer financial risks. Some of the world's most precious metals and stones like diamonds and gold tend to remain stable even as the world contends with fluctuating currencies and economies. And if we're honest, they look pretty. Just because we're in the middle of the pandemic, it doesn't mean we can't enjoy shiny, pretty things—especially if they're worthwhile investments. Here are some stunning jewelry trends to explore, invest in, and enjoy this 2021.
Personal touches
From engagement and wedding rings to luxury bracelets for ladies—adding personal touches to your high-end jewelry will never go out of style. Having it customized to fit your personality and taste can help you gain a gorgeous piece that's truly you, and thankfully, many reputable jewelry companies offer customization services. By having your jewelry customized, you can find styles that are up-to-the-minute and make it your own.
Heavy hardware
Another 2021 jewelry trend is statement pieces. Think thick—chunky chains and necklaces, giant hoop earrings, heavy chains, and other pieces that remind you of golden hardware. This trend dominated the runways of Fall Fashion Week 2020, and it's not going away anytime soon. If you find that this trend is too intimidating, you can neutralize the look by going for simple outfit pieces, like plain tops and dresses with straightforward silhouettes to make your chunky jewelry the star of the look.
Pearls with a twist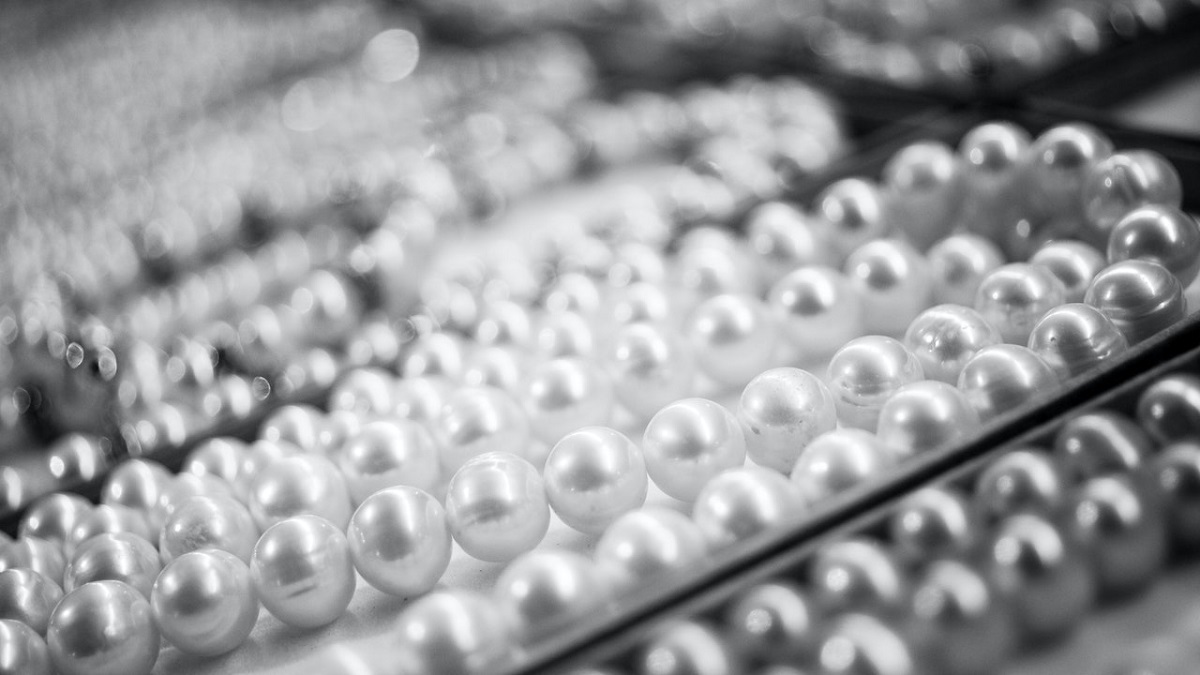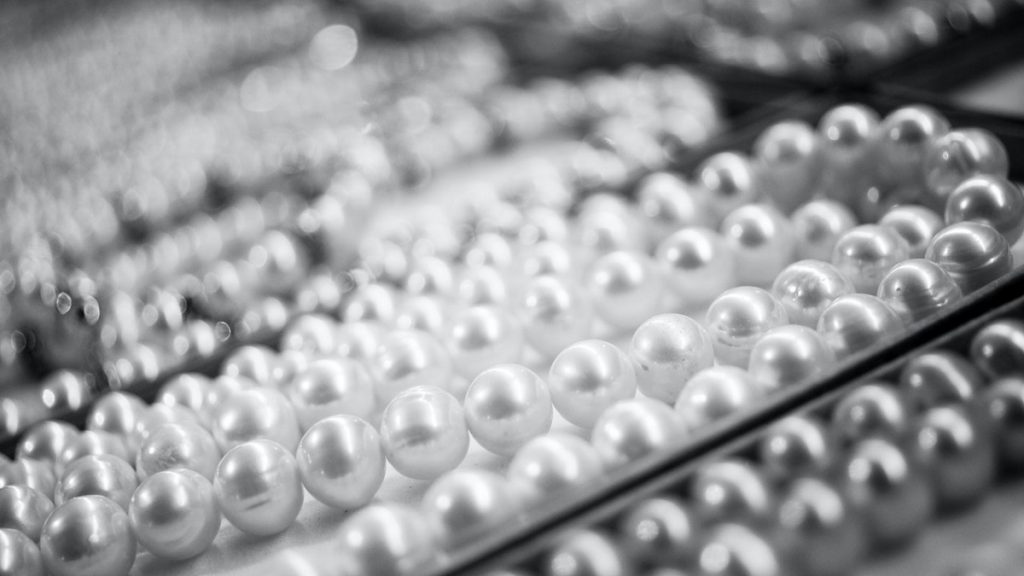 No other jewelry trend made a bigger comeback last year than pearls, which found themselves at the center of fashion and music, from the runways of Chanel, Givenchy, and Dior to music videos. But make no mistake: This trend has been given a much-needed 21st-century update, and they're no longer used in the same context as the "clutching one's pearls" idiom. Gone are the days of this precious gem being solely for uptight aunties—with mismatched layering and unexpected styling, they can elevate a look like no other piece of jewelry can.
Bangles
2021 jewelry trends are all about the adage, "The bigger, the better." This is why bangles are also making a comeback. It's not like bangles ever truly left; for a while, the thinner version of this bracelet trend made the rounds in the world of fashion, from runway to retail. But now, bangles are back with a vengeance, but this time it's all about the thick ones. Design houses like Chloé stacked many bangles together on the runway, Lavin released matching ones, and Jacquemus also released single bangles that pack a punch since they're more statement pieces than anything. With major design houses getting on the trend, it will only be a matter of time before every fashion-forward person is rocking bangles again.
Long necklaces and bold pendants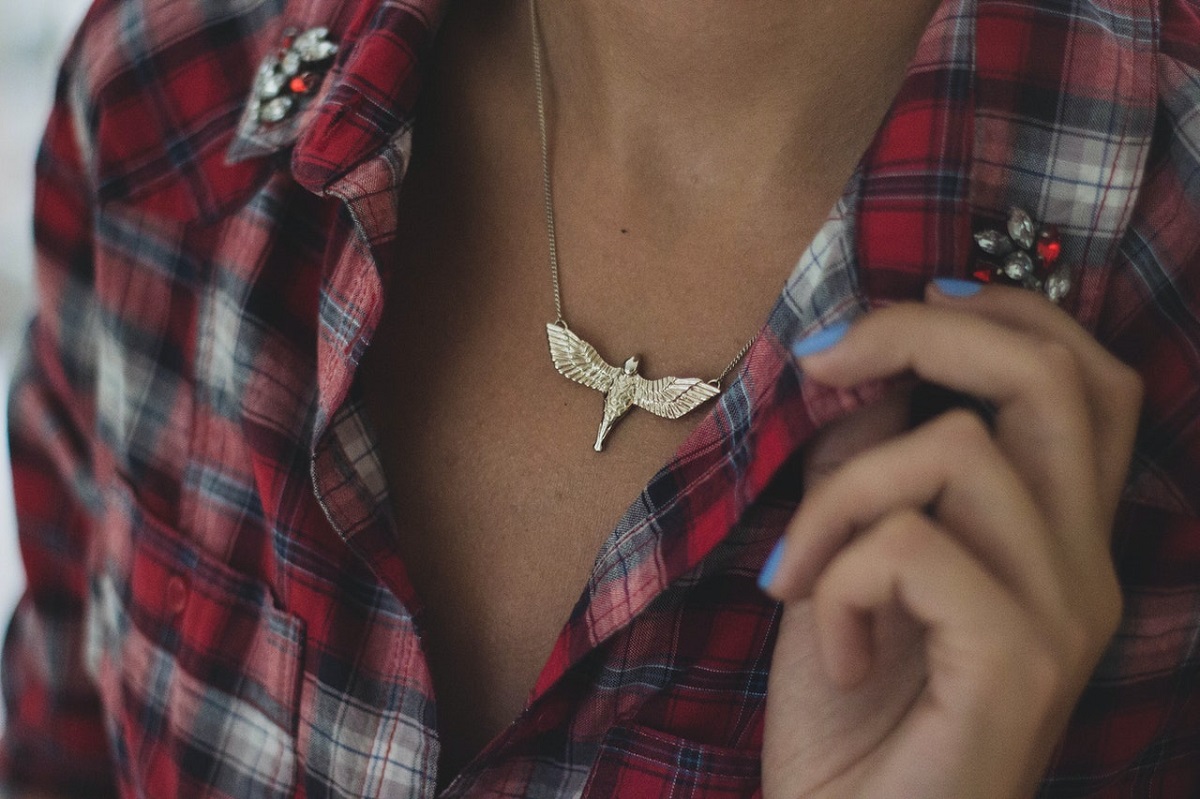 In keeping with the bolder and bigger trends, long necklaces and bold pendants are also trends that necklace enthusiasts need to watch out for. From Tory Burch to Dior, there is no shortage of couture houses and designers that are bringing back this well-loved jewelry staple. Larger pendants are also being made famous by design house Fendi, with pieces that are reminiscent of bulky but small items like dice and the company's logo.
Multi-purpose
Double-duty accessories also take the fashion world by storm, with necklaces acting as small purses and tiny handbags. For people who find themselves tired of holding loose belongings but want to keep their accessories simple and useful, the multi-purpose accessory of necklace-cum-handbag might be the answer. The fashion houses that released pieces like this include Chanel and Max Mara, which means it's only a matter of time before seeing these types of pieces in department stores.
Androgynous
Popularized by singer Harry Styles who appeared in the 2019 Met Gala wearing a single pearl earring, and in general has embraced a more gender-fluid approach to his sartorial choices, more designers and fashion houses incorporated this trend, especially N21 and Fendi. Since Harry's pearls debuted, more men in popular media have been spotted rocking the look. Whatever one's gender expression, the androgynous look is a stylish way to express one's personhood and personality while breaking some longstanding conventions and traditions.
A Special Theme
You might be sensing a theme here—and you're right. Jewelry trends for 2021 are all about going bolder, bigger, and brighter and are all about being uniquely you. Since we're not seeing many people in the real world, and we only see each other through screens, allow yourself to stand out with jewelry that expresses who you are and what you're about.