Staying happy and joyful during a pandemic hasn't been easy for many. Most of the time, there seems to be a wind of sadness constantly blowing across homes. It's not much of a surprise considering what we see on the news. Talk about people dying day in day out. It has been said that 2020 was especially deadly, and COVID wasn't even the only culprit. This alone is enough to make everyone sad. Coupled with the fact that people have been locked up in their homes for a long time now. It's definitely a lot to take in.
But you know what, there's good news. Even in the midst of all these, you can still be happy and joyful. A Professor of psychology at Yale University, Professor Laurie Santos, is an advocate for happiness even during the pandemic. She believes that simple things like helping people, sleeping enough, solving problems can make someone happy. She also has a happiness lab: focused on making people happy. So, for today, we will be concentrating on how to feel beautiful during the pandemic. This is a big step to being happy.
For couples quarantining together
One of the problems couples had to deal with during the quarantine was seeing each other daily. The excitement dwindled after seeing each other all day wearing shorts and t-shirts. The point is, for many people that are married, it was a bit of a struggle to spice things up during the pandemic.
Well, you can still make yourself feel beautiful even in this pandemic. One suggestion is playing the dress-up game. Get into your closet and bring out one of the best dresses you have in there. Go all out when picking out the dress. Wearing that dress you planned on wearing to an exquisite dinner would be great.
Then do a full coverage makeup and style your hair. Wear beautiful jewelry to match up the outfit. And just simply eat on the couch while wearing this dress. This will definitely go a long way in spicing up things in your relationship.
For lovers of social media
In recent times, everyone has been glued to their phones and laptop. These devices have been the door through which we peep to see the outside world. For this reason, so many people have become very active on social media. And the truth is many people put in so much effort in making their pictures look like the bomb when they post. This is why people filter and edit their photos before they post.
Not saying these are bad. Just that to feel beautiful in times like this, you have to try out something different. Like posting a picture of your bare face without editing. It comes with a sense of honesty. And for that, you feel beautiful with yourself, knowing you are honest with yourself and with the world. Now you don't have to do this all the time. Once in a while, you can still drop those beautiful well-edited pictures that you have.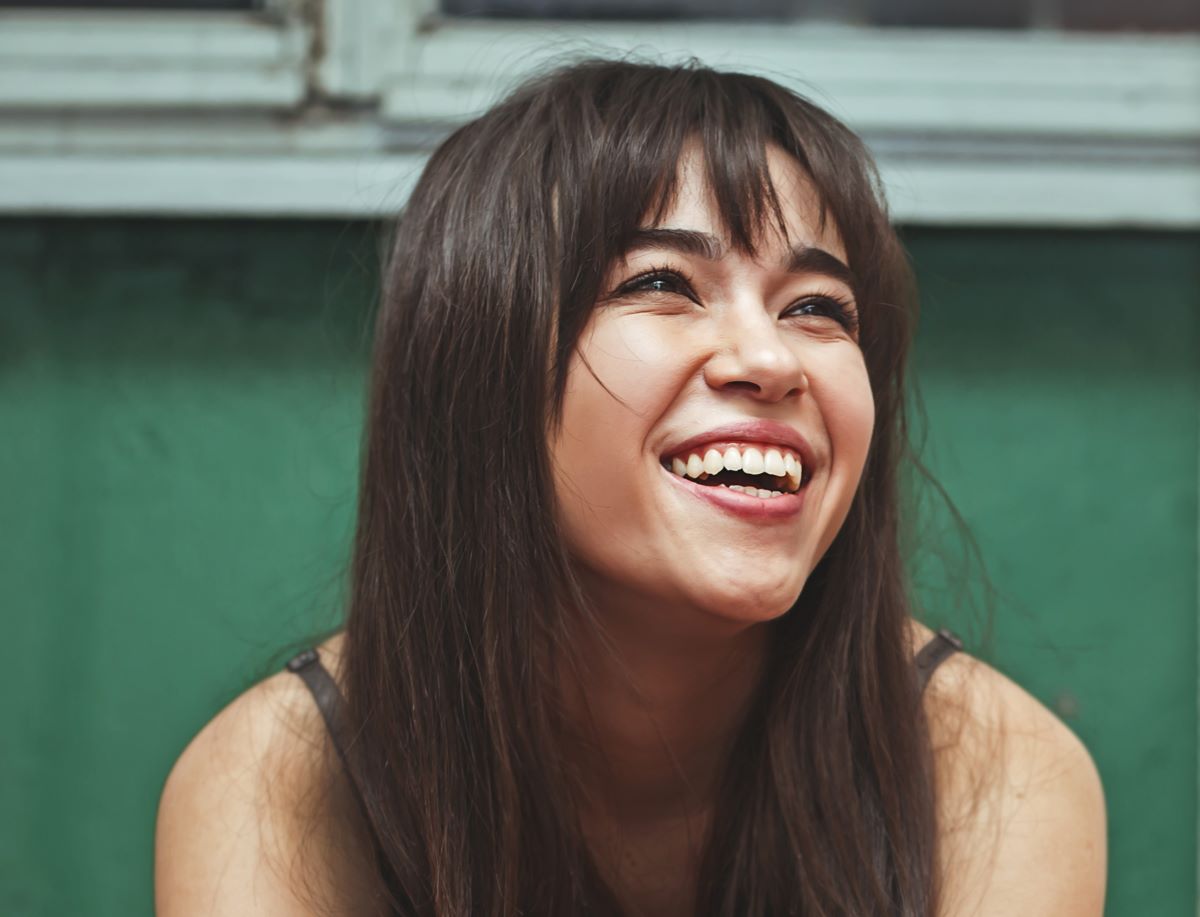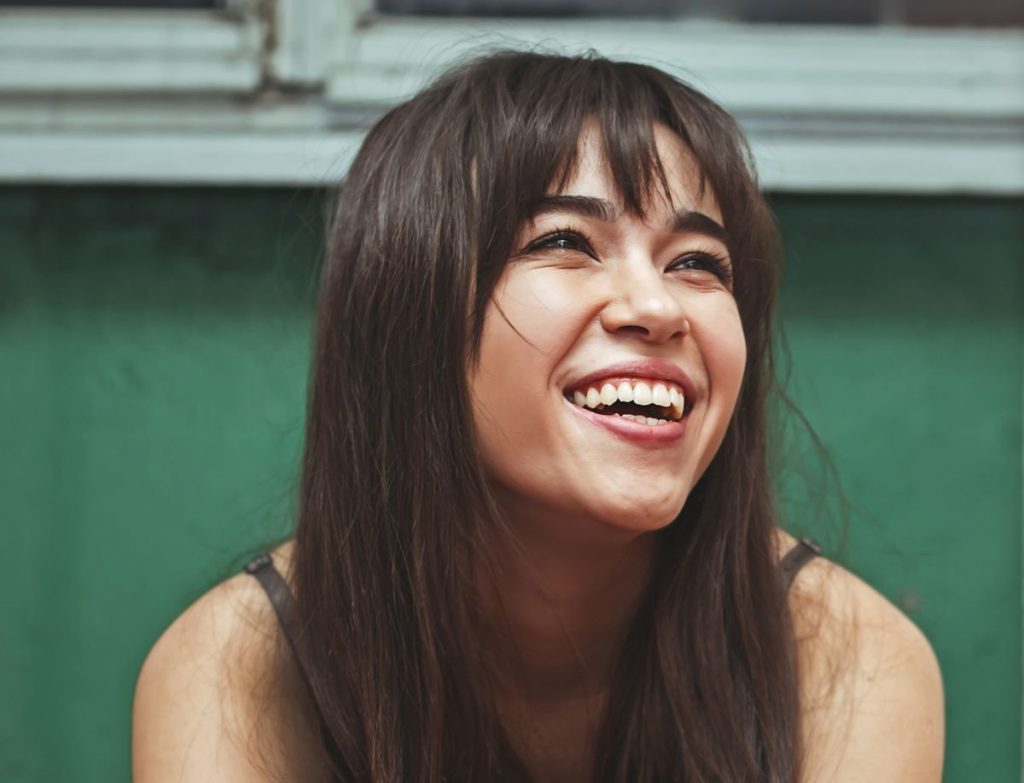 For women facing different pandemics
For women, the COVID pandemic isn't the only pandemic they are facing. Not having as much access to buying cosmetics and many cosmetic services is a pandemic on its own. Women have a lot to fix when it comes to their bodies. For instance, going to the salon to get their hair styled, going for a makeup session, and many more. It has definitely been difficult for women in times like this.
So how can you make yourself feel beautiful even in this pandemic? Well, there are virtual sessions that are available to women. You can fix an appointment and have the session delivered via Facebook or Zoom. It may not be the same as on-ground sessions, but it's sure effective.
Thankfully in-person consultations are getting back right on track. With this, you can book an appointment for a laser hair removal service. It has been sure long overdue, right? With experts handling your session, you can be assured of a smooth ride in hair removal. Starting with virtual consultation, to actual treatment, and then aftercare. Not to worry, businesses open for in-person consultations adhere to COVID guidelines. You can be sure you won't be infected as they will take proper precautions like wearing a mask and face shield.
Feeling beautiful in this pandemic will require conscious effort. Remember, happiness is a choice. It's up to you to choose it. As much as you can, make people around you happy while you are on the road to being happy. The good news is with that choice, comes a sense of fulfillment and makes you happy as well.