Finding an enjoyable and financially rewarding career can be tricky, but there are steps to take to ensure success.
Fitness trainers can make their own hours while protecting themselves with personal trainer liability insurance.
Video game developers must have strong coding, mathematics, design principles, hardware, and software engineering skills.
Comedians can make money by performing on stage, writing scripts, or teaching classes.
Chefs/bakers/caterers can experiment with flavors and learn new skills daily.
Finding a career that is both enjoyable and financially rewarding can seem like an impossible task. After all, we all want to feel fulfilled in our jobs, but at the same time, we need to make enough money to live comfortably. Fortunately, there are a few things you can do to help make sure you find a career that meets both of these goals. Here's a look at some of the most enjoyable jobs in the world.
Fitness Trainer
Becoming a personal fitness trainer is a practical and fun career choice. You get to help people reach their health and fitness goals, and you can also create your schedule and make your own hours.
However, it's important to remember that personal training comes with a few risks – not just physical ones! To reduce potential risks, personal trainer liability insurance is recommended to protect yourself against claims of negligence or personal injury.
This type of insurance shows clients and employers that you are serious about your work and have taken the necessary steps to protect yourself and your business. So whether you're considering becoming a personal trainer or already have a client base, having private trainer liability insurance is always worth considering.
Video Game Developer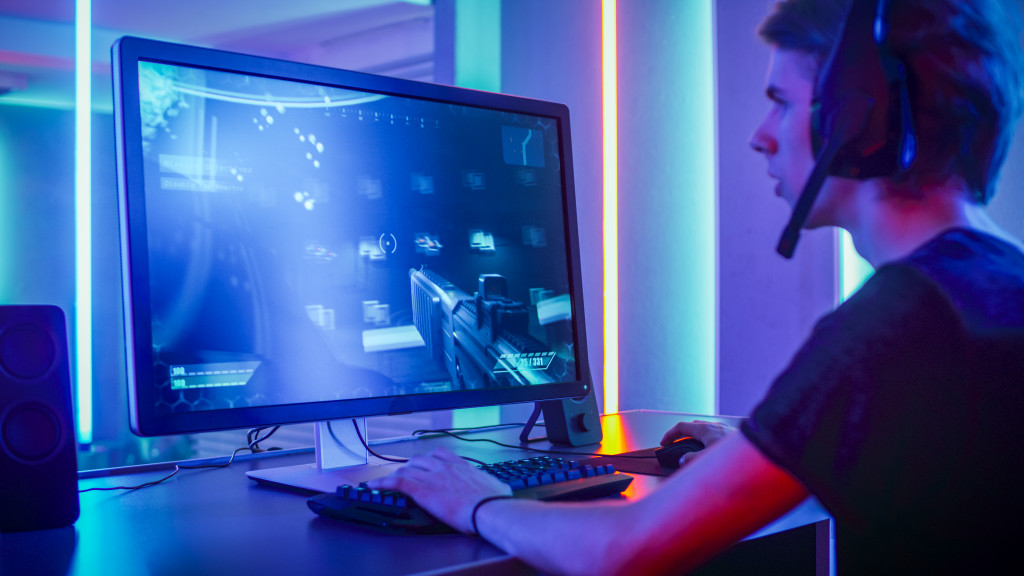 Becoming a video game developer is the perfect job if you've ever wanted to create your video games. Not only is it loads of fun, but it also pays well and offers creative freedom. Here's a brief look at what it takes to become a successful video game developer.
The Skills You Need as a Video Game Developer
Video game development requires a large skill set. The essential skill is writing code, which can be done with languages such as C++ and Java. You will also need skills in mathematics, physics, and design principles. Working with hardware and software is also essential for creating video games.
Opportunities For Growth In Video Game Development
Working as a video game developer provides plenty of opportunities for growth within the industry. There are many paths to take when pursuing this career – from working on indie projects to joining big-name gaming companies like Nintendo or Microsoft Studios.
Comedian
Making people laugh worldwide is one of the most enjoyable ways to make a living. Comedians have been around since ancient times, entertaining audiences with jokes, stories, and sketches.
Aspiring comedians should be prepared to start slow – open mic nights at small comedy clubs are common starting points – but those who stick with it can make great money performing stand-up comedy worldwide.
In addition, comedians can also look for other ways to make money, such as writing scripts for TV shows or movies, giving public speaking engagements, or teaching classes.
Chef/Baker/Caterer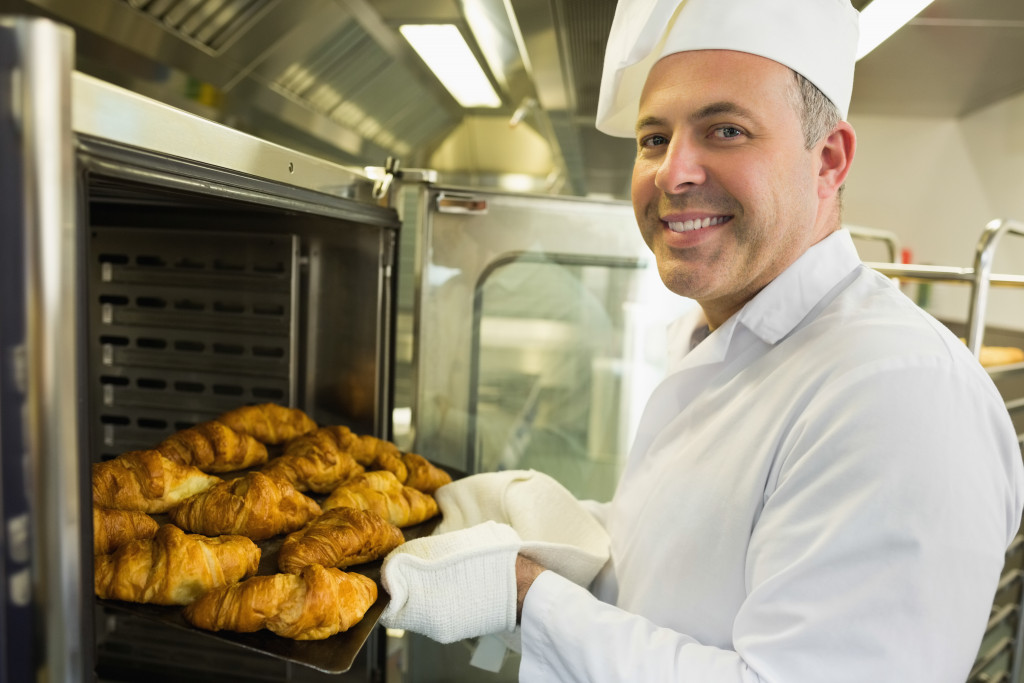 If you have an artist's touch in cooking or baking, why not turn it into a career? Chefs, bakers, and caterers are always in demand – everyone needs delicious food! And while you might not become famous like some celebrity chefs (think Gordon Ramsay), chefs who own their restaurants or cater events can make great money while having fun doing something they love daily. Here's why becoming a chef/baker/caterer is one of the best career paths.
Creative Cooking and Baking
One of the most attractive aspects of being a chef, baker, or caterer is that you get to experiment with different flavors and ingredients to create delicious dishes. The possibilities are endless, whether coming up with creative recipes for an upcoming dinner party or baking something special for someone's birthday.
Opportunity to Learn New Skills
No matter how experienced you are in the kitchen, there is always something new to learn when working as a chef/baker/caterer. Every day brings new challenges and opportunities to improve your skillset and gain valuable experience. You might even learn new techniques, such as making edible art or intricate desserts.
Final Thoughts
There are many different careers out there that can be both fun and financially rewarding. Whether you want to work as a doctor or nurse helping others in need or create your restaurant serving delicious meals daily, there's something out there for everyone! So don't settle for anything less than what makes you happy—find an enjoyable career today!