Most people spend quality time pursuing their hobbies and fun activities. Even as you spend more time working to secure your future, remember to take a breather and do what you like most. Hobbies are meant to give you pleasure and also offer a creative way to improve your skills. Embracing new hobbies allows you to experience nature's adventures and create invaluable memories. Here are new hobbies and fun activities you might find interesting.
Dancing and Listening to Music
Music has a reassuring effect that appeals to many people. If you can't sing, you can listen to music as you stroll across a part at dusk. Alternatively, you can join a choir or ask to join any band close to you. Tuning up your pipes is a great idea that allows you to stay fit and happy. If you find a dancing club, ask to join in to sweat some more and burn calories. Dancing is healthy and fun, so it would be ideal if you did it often.
Cultivating Some Herbs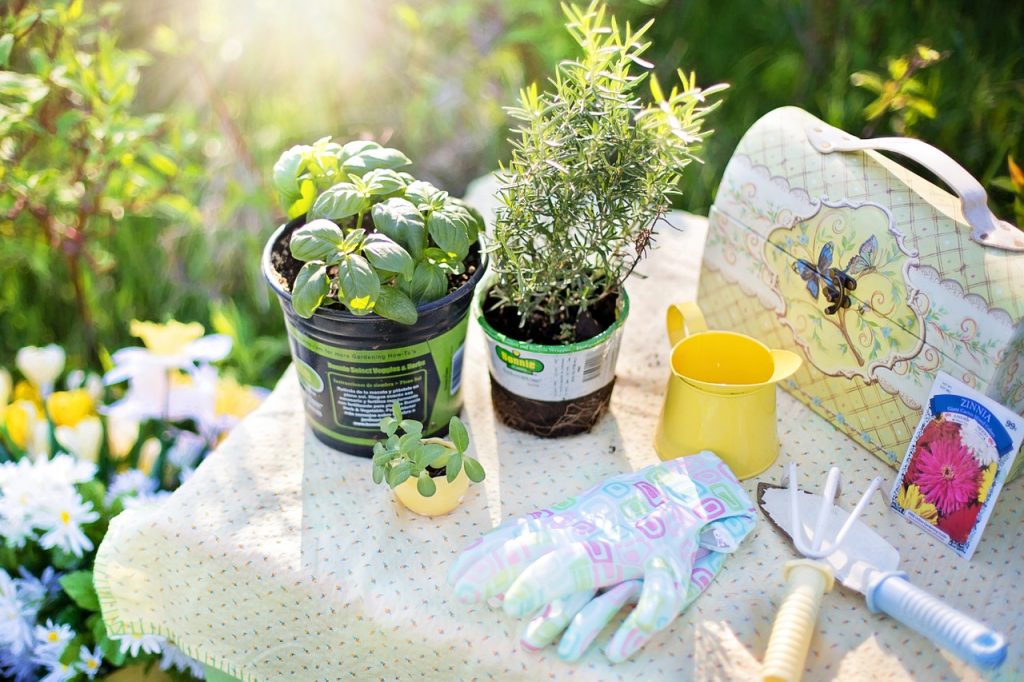 Herbs are great plants worth spending your time on because of their health benefits. If you don't have an outdoor space, you can grow them in containers inside your house. It would be best to have them indoors since some of them have medicinal properties. Some herbs, such as peppermint and lavender, are refreshing to the mind, making them a perfect choice for indoor spaces.
Cultivating plants is not as hard as some people think, so don't worry if you haven't done it before. You can find detailed guides online to help you start this new hobby.
Trying Out Some Crafts
Craftwork is all about creativity. You can stretch your mind to see how far you can get with the artwork. You can try woodworking or buy the Lori Holt fabric and sew some beautiful pieces. Consider getting more ideas online and then incorporate your creativity to develop unique pieces. Sewing some shaggy mats for your rooms would also be a fun way of discovering your abilities as you add value to your home.
Exercise Some More
Spending your free time at the gym is exciting and healthy. If you make this a habit, you are likely to improve your mental and physical fitness. The fun thing about exercise is that you don't have to hit the gym.
You can devise your dumbbells and deadlifts to work with from home. You can also buy a yoga mat and learn the exercises online. If not, your phone can also accommodate exercising apps that you could use to work out.
Hobbies can also be profitable. If you come up with jewelry or fancy scarves, do not just keep them to yourself. Share your works on social media and let the world know about your new developments. Surprisingly, it might end up becoming a brand; many businesses started as hobbies. Income-generating hobbies are useful because they give you value for your time. If you are looking for fun activities and hobbies, the ideas in this guide can help you make the right decision.