Enjoying nature can be incredibly beneficial for your health and well-being, from boosting your energy levels to improving mental health.
Go hiking with loved ones, take a drive around the countryside, and pack a picnic lunch to enjoy the outdoors.
Grow your own garden with low-maintenance plants such as aloe vera, snake plant, jade plant, or peace lily.
Lead a healthier lifestyle by exploring what lies beyond your city limits and appreciating every step of this journey.
Nature has been known to have a calming effect. Taking time to enjoy nature can be incredibly beneficial for your health. Whether it's driving around the countryside, finding the perfect spot for a picnic, or just taking some time to enjoy the view, getting back in touch with nature is an easy way to boost your energy levels and improve your overall mental health. Here are tips on getting back in touch with nature and leading a healthier lifestyle.
Go Hiking
If you're looking for a more active way to enjoy nature, then why not go hiking? Put on some comfy shoes and grab some friends or family members to join you as you explore new trails in nearby forests or mountains. It doesn't matter if you're an experienced hiker or just starting out – take your time enjoying every step of your journey!
Drive Around The Countryside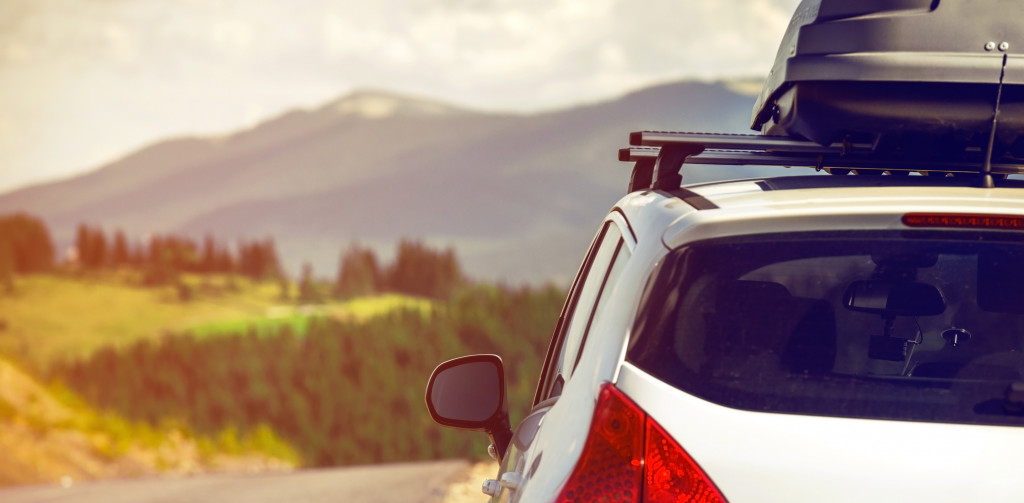 One of the best ways to take advantage of nature is by going on long drives out into the countryside. Take some time away from your busy life and explore what lies beyond the city limits. Pack some snacks, put on your favorite playlist, and take off on an adventure out into nature. You'll never know what sights you'll see when driving around the countryside!
But before you do, ensure your car is in good condition by having it serviced by an automotive repair shop specializing in your car's model or brand. They can inspect your vehicle, diagnose any issues, and ensure it's ready for the road. This will ensure that you and your car are safe on the journey. This is especially important if you plan on taking longer trips.
Pack A Picnic
Sometimes all it takes is just one sunny day at the park for us to appreciate the beauty that nature has to offer. Treat yourself (and maybe even some friends) by packing a delicious picnic lunch and finding the perfect spot outdoors where you can relax and listen to birds chirping while enjoying each other's company surrounded by lush greenery.
Grow Your Own Garden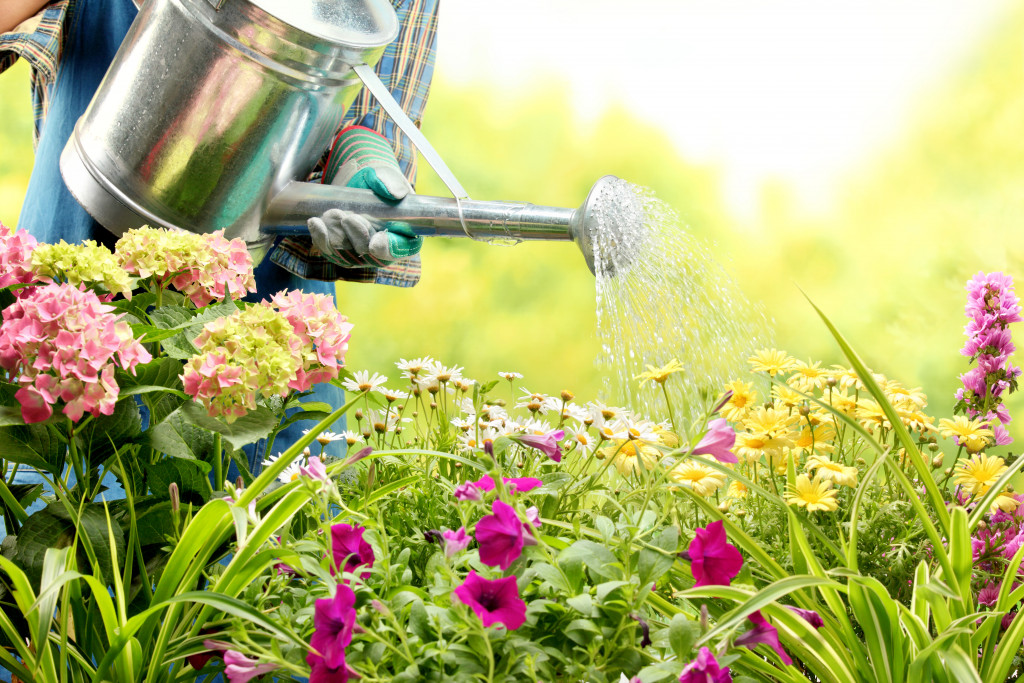 Start small but think big when it comes to growing your own garden! Planting flowers or vegetables is not only beneficial for us but also great for the environment too! Get creative with different plants that require minimal care but still look beautiful all year round. Once everything starts blooming, invite friends over and show off your gardening skills while they admire everything that blooms around them!
But if you don't have a green thumb like most people, don't worry! There are plenty of plants that are low-maintenance, require little water and sunlight, and will still be perfect for your garden. Here are a few examples:
Aloe Vera
Aloe Vera is a succulent plant that is easy to take care of and can help purify the air. Its gel-like leaves are perfect for soothing sunburns, it's a great source of vitamins A and E, and it's also known as a natural antiseptic.
Snake Plant
Also known as Mother in Law's Tongue, this plant is great for those who don't want to spend too much time tending their gardens. It doesn't require a lot of water and can survive in low light conditions – perfect!
Jade Plant
The Jade plant is a hardy succulent that can survive in dry conditions and doesn't require much attention. It grows slowly, has beautiful jade-green leaves, and makes for a great addition to any garden!
Peace Lily
Don't let its name fool you – the Peace Lily requires quite a bit of water! It's a great air purifier and can be very beneficial for those who suffer from allergies.
By choosing plants that are easy to care for, you can make gardening a hassle-free and enjoyable experience. Plus, you'll be able to reap the benefits of gardening, such as improved air quality, stress relief, and simply having more time to enjoy nature!
Nature is one of the best gifts you have been given, and taking time to appreciate it can be incredibly beneficial for both your physical and mental health. From going on hikes, drives in the countryside, packing a picnic lunch, or growing your own garden, there are plenty of ways you can get back in touch with nature.
Taking steps towards leading a healthier lifestyle doesn't need to be intimidating – start small but dream big! With these tips, you will soon find yourself surrounded by beautiful views while feeling more energized than ever before. So go ahead – explore what lies beyond your city limits and enjoy every step of this journey!