While basketball players are often lauded for their skills on the court, there's one thing that many of them excel at just as much as playing ball: dressing well. This all started when a dress code was imposed on players so that they look professional during press conferences. Some even say that it was Allen Iverson who caused this change in policy — if you don't remember, he always looked like he just came from a street ball game or a rap video, which was a great shoutout to his roots. Sadly, the powers that be decided that that had to change. Many people even called the policy racist, but thankfully, that wasn't the end.
In recent years, NBA players have become trendsetters, using their fashion sense to make a statement both on and off the court. They have taken the dress code and made it their own, mixing business suits with casual shorts and designer bags, wearing outfits that have been planned by major designers. From classic and preppy looks to streetwear and designer duds, these players make stadium corridors look like fashion runways.
Russell Westbrook
When it comes to style, Russell Westbrook is in a league of his own. The Oklahoma City Thunder point guard is known for his love of fashion, and he isn't afraid to take risks when it comes to his clothing. Whether he's rocking a loud print or an unconventional silhouette, Westbrook always looks like he's having fun with his style. And that's what fashion should be all about, right?
It's hard to steal Westbrook's style; it's arguably harder than stealing the ball from him. However, his most iconic looks show him in long coats or windbreakers and loud prints, in ensembles that were inspired by 80s color themes or the 90s obsession with denim. Try out these types of clothing if you want to look like him!
Dwyane Wade
Dwyane Wade might have retired from the NBA last year, but that doesn't mean he's no longer one of the most stylish players in the league. He was always one of the best-dressed. Throughout his time in the NBA, Wade established himself as a fashion icon, thanks to his love of bold prints and eye-catching colors. Whenever he went for business-style getups, he made sure they fit to a T, with sleek, tight pants and extremely well-fitted coats. Now that he's no longer playing basketball full-time, Wade has even more time to focus on his personal style—and we can't wait to see what he comes up with next.
LeBron James
LeBron James is one of the best basketball players in the world, and he also happens to have great taste in clothes. James is usually seen sporting a suit when he's not playing basketball, but he also knows how to rock casual looks like nobody's business. No matter what he's wearing, though, James always looks put-together and stylish—a true fashion icon in every sense of the word. He once wore a suit and shorts with high socks and high-cut boots. Coupled with a leather doctor's bag, he looked immaculate.
If you want to steal his look, try to look sophisticated and elegant. His coats and suits probably cost tens of thousands of dollars, but you can probably make do by looking for a well-fitted suit or having one tailored just for you.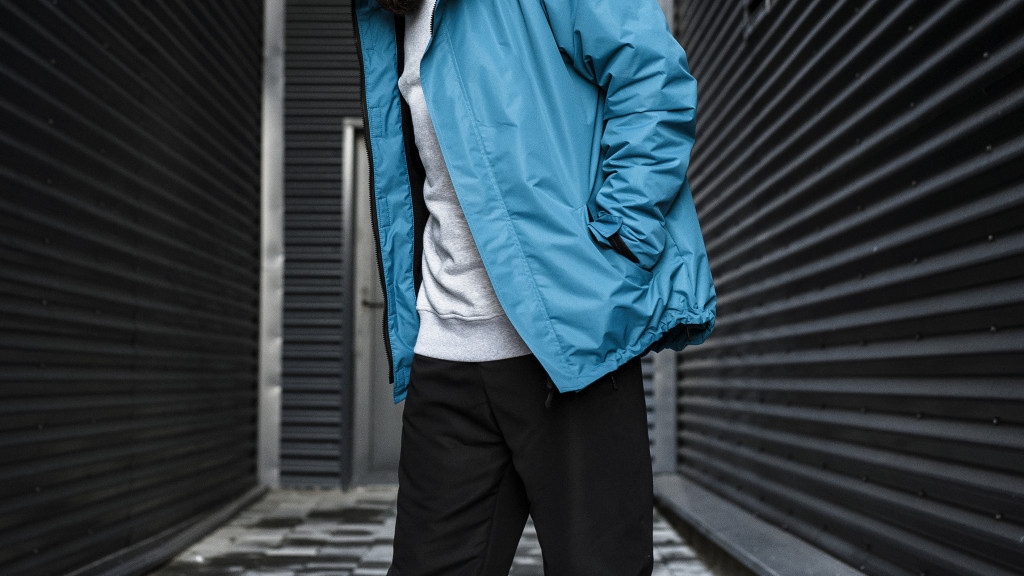 D'Angelo Russell
D'Angelo Russell is arguably the best-dressed in NBA, even winning the award for it from GQ in 2019. His outfits make it look like he is walking on a high fashion runway than a stadium. He pairs smart casual clothing with some streetwear in a perfect balance, and he often carries a stylish backpack to complete the drip. If you want to look like him, look for well-fitted clothes, and your pants shoot end a bit above the ankles. Try combine neutral-colored slacks with a crisp button-down and a neutral-colored windbreaker, then bring a backpack with you. If your clothes fit well, that should do the trick!
Shai Gilgeous-Alexander
Shai Gilgeous-Alexander won the same award as Russell did from GQ in 2022. His most iconic looks show him in ensembles that lean more towards streetwear, with well-fitted but long denim pants that build up into ruffles at near his feet, coupled with cool kicks like AF1s and Jordan 1s. While his style may seem different from the others on this list, it's because the NBA relaxed its dress code in 2020. It's a welcome change—it's about time that the NBA stopped being embarrassed by its players' roots in the hood. It's hard to even recreate Shai's style, but if you really want to try it, look for straight-cut pants that have a bright color or bold print. Pair it with a completely different shirt for contrast, and wear white shoes—most photos of Shai show him in white shoes.
Conclusion:
These days, it seems like every NBA player has great style. But some players stand out from the pack thanks to their fearlessness when it comes to fashion. It's great seeing players express their creativity and individuality outside of the court, and while you definitely can't steal their ball, at least you can steal their style!