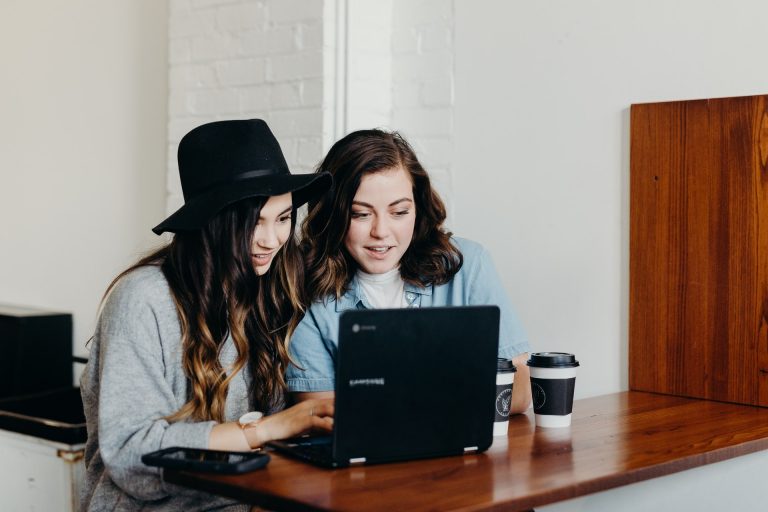 Interested in joining Local Talk News as a contributing writer? We'd love to have you onboard. Before you send us your articles, though, make sure they:
Have at least 800 words. Local Talk News is a US-based website, so the articles have to be written in English. Articles have to be your original content and not published or sent to any other website. You can add photos, GIFs, links, and videos are accepted if they're relevant to your article.
We're looking for articles that take on lifestyle, culture, entertainment, internet trends, self-empowerment and motivation, and other related topics. We don't publish articles that don't fit in with our blog's theme.
Send your article submissions to amelie@localtalknews.com. Also attach your name and what you want us to write on your author by-line. Also indicate your website or social media handle so we can credit you properly.