One Direction may be over, but Harry Styles is still here to stay. With a successful solo career and a major role in award-winning film Dunkirk, Harry Styles has never been far from the spotlight and has a huge following in social media.
As a popular celebrity, Harry Styles is subject to plenty of rumors about who his previous and current girlfriends are. In this article, we'll help you track Harry Styles girlfriends from when he first rose to fame in 2010 to Harry Styles' girlfriends in 2019 and onwards.
Caroline Flack
The former One Direction member was first linked to Caroline Flack, an English television host, actress, and radio presenter. This drew plenty of controversy back in 2011 because she was 31-years old and was dating the 17-year old Harry Styles. In England, the age of consent for sexual activity is 16, so there wasn't anything illegal about the relationship, but people criticized the 14-year age difference between the two.
The relationship was short-lived, as it ended in early 2012. In Flack's autobiography Storm in a C Cup published in 2014, Flack confirmed the relationship and the brief romance. Unfortunately, Flack passed away in 2020.
Emma Ostilly
Emma Ostilly was one of the romantic interests featured in One Directions music video for "Gotta Be You." Allegedly, this was where the two met, and they were later on seen together and even snapped kissing in public, thus confirming their relationship.
This was a brief fling for Harry Styles, lasting less than one year. By the end of 2012, they had split. As of December 2019, Ostilly is a model for Elite Model Management and married to another.
Taylor Swift
Arguably one of the most popular and heated relationships, Harry Styles had a relationship with the famous American singer, Taylor Swift. They were seen together in late-2012, which confirmed rumors that the two were together.
Unfortunately, by early 2013, it was clear that the two had called it quits. The two were seen sharing a New Year's Eve kiss in New York City to welcome 2013 and had gone to the British Virgin Islands together on holiday. But four days later, Swift was seen getting on a boat sans Harry Styles and flew back to the US alone.
As two singers, the breakup resulted in songs that are allegedly meant for each other. Swift's songs "I Knew You Were Trouble" from her Red album and "Style," and "Out of the Woods" from her 1989 album are supposedly about Harry Styles.
On the other hand, One Direction's song "Perfect" was allegedly a response to "Style" (hence the reason why the chorus of that song matched the tune of the chorus of Swift's songs). Years later in his solo career, Harry Styles allegedly penned the song "Two Ghosts" for Swift.
Kimberly Stewart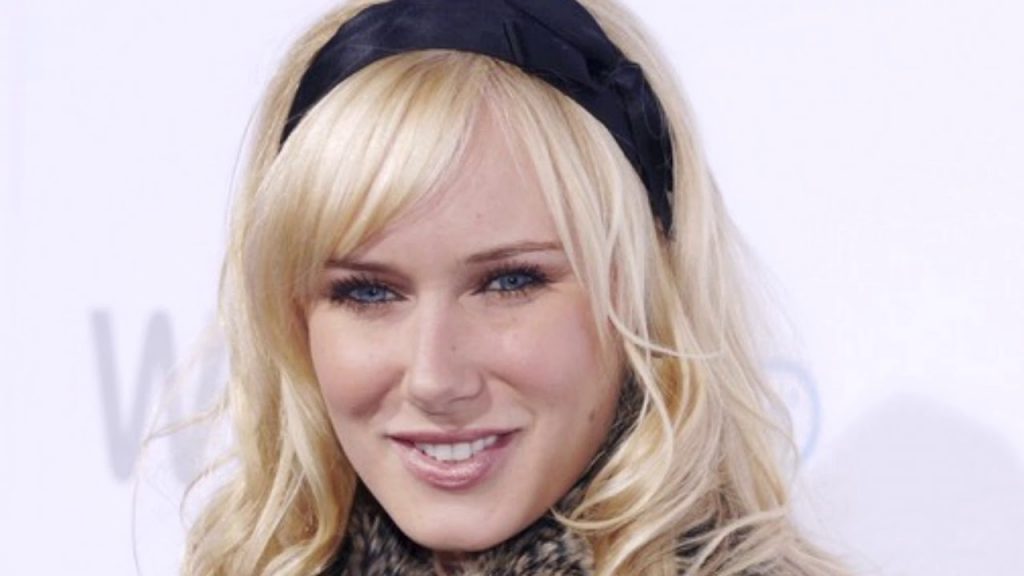 The daughter of the British singer Rod Stewart, socialite and model Kimberly Stewart and Harry Styles tried to keep a relationship away from the cameras in 2013. Unfortunately for them, Stewart's father accidentally revealed their relationship. The relationship was mostly kept away from the public, so it's unknown how long the relationship lasted. But by 2014, he was seen with another so we can only guess what happened.
Kendall Jenner
Model and Keeping Up with the Kardashians reality star Kendall Jenner and Harry Styles were friends way before they began dating. But rumors of their relationship sprouted in late-2014 and were confirmed in 2015 when they were seen vacationing together in St. Barts.
They were said to have an on-again, off-again relationship. And while both never confirmed the relationship, Kendall's sister Khloe Kardashian confirmed their relationship. It's unknown when they officially stopped dating, though they're no longer seen together.
Camille Rowe
Harry Styles was seen dating French-American model Camille Rowe after Rowe's Instagram story revealed that the two were together back in 2017. It was reported that Rowe met Harry Styles' family and were together for a year before they broke up in 2018. However, the two still remain friends.
Kiko Mizuhara
Harry Styles dated Kiko Mizuhara, an American-Japanese model, actress, singer, and designer in 2019. When rumors surfaced regarding the two of them, Mizuhara quickly denied and them, claiming she had never even met him.
However, this was proved to be a lie when Queer Eye's Bobby Berk posted an Instagram story showed Harry Styles, Mizuhara, and the cast of Queer Eye at a local karaoke bar. One month later, she was seen in Harry Styles' 25th birthday party in Tokyo.
Following the news of Mizuhara, there isn't any more news about Harry Styles being involved with any other girl. His new style has led to many rumors of him being gay or bisexual. He has denied this, claiming he doesn't care whether his style makes him looks gay or straight. But only time will tell, and his eagle-eyed fans may soon find out who Harry Style's girlfriend is today.